If you want something healthy and tasty for breakfast, Poha, Sandwiches and Parathas are here.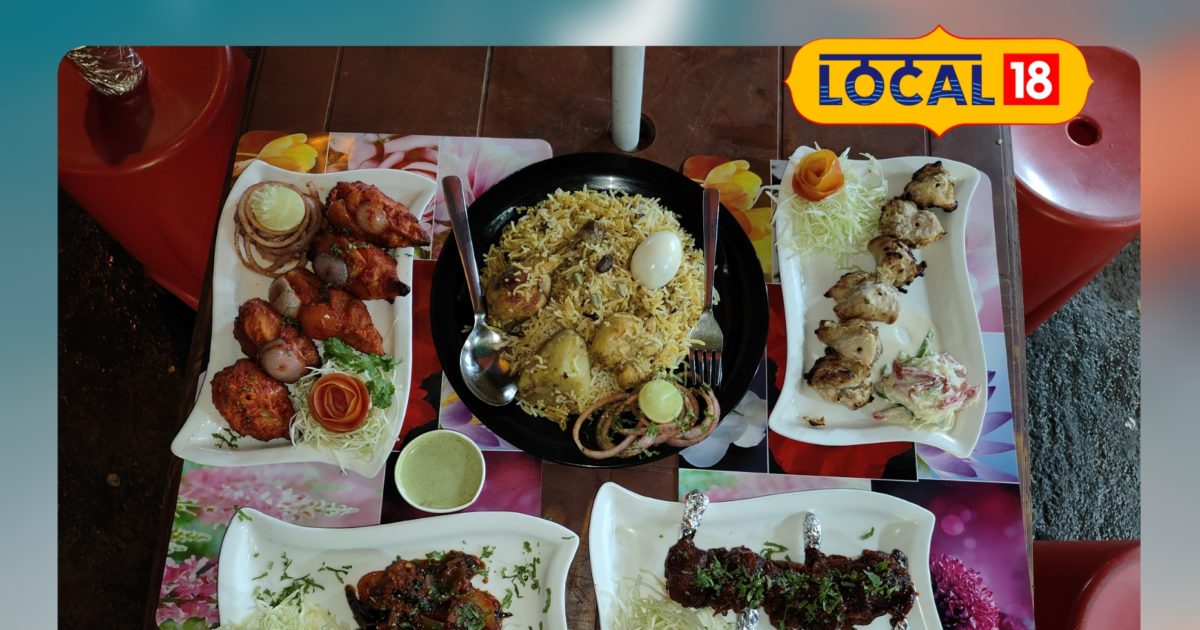 Akash Kumar/Jamshedpur. If you are staying in Jamshedpur and want to change breakfast items, this facility is available at a restaurant in your city. Where under one roof you will find dal kachori, potato paratha, poha and many options of sandwiches. People come here with great enthusiasm to taste this food. Besides, home delivery is also done within 3 km radius. Here you can also order by phone.
In fact, Food Republic located in Telco Plaza Market, Jamshedpur is becoming the first choice of people for breakfast in the area. Breakfast is served here from 8 am. Which lasts till 12 noon. As for breakfast here, four pieces of dal kachori and aloo dum sabzi are just ₹35, two pieces of aloo paratha and raita are just ₹45, poha plate is ₹20, veg club sandwich is ₹45 and chicken sandwich is just ₹₹. 70.
All these food items can be found here
From 12:00 PM to 11:00 PM, here you will find multi-cuisine food like Indian, Chinese, Tandoor, Momos etc. There are special Tandoori Chicken Momos available at Rs 129, Fish Fingers at Rs 179, Veg Cheese Balls at Rs 129, Mushroom Rolls, Paneer Rolls or Manchurian Rolls at just Rs 70. Also, Ajwain Fish Tikka is available at ₹ 209, Chicken 65 at ₹ 179.
Order online too
This restaurant has a seating capacity of 8 to 10 people and they provide free home delivery up to 3 km. For which you can contact 8969340873. Or you can also order from Swiggy and Zomato.