If you want to see the customs of Lucknow then come to Chowk and Nakkas, here you will get a glimpse of Nawab.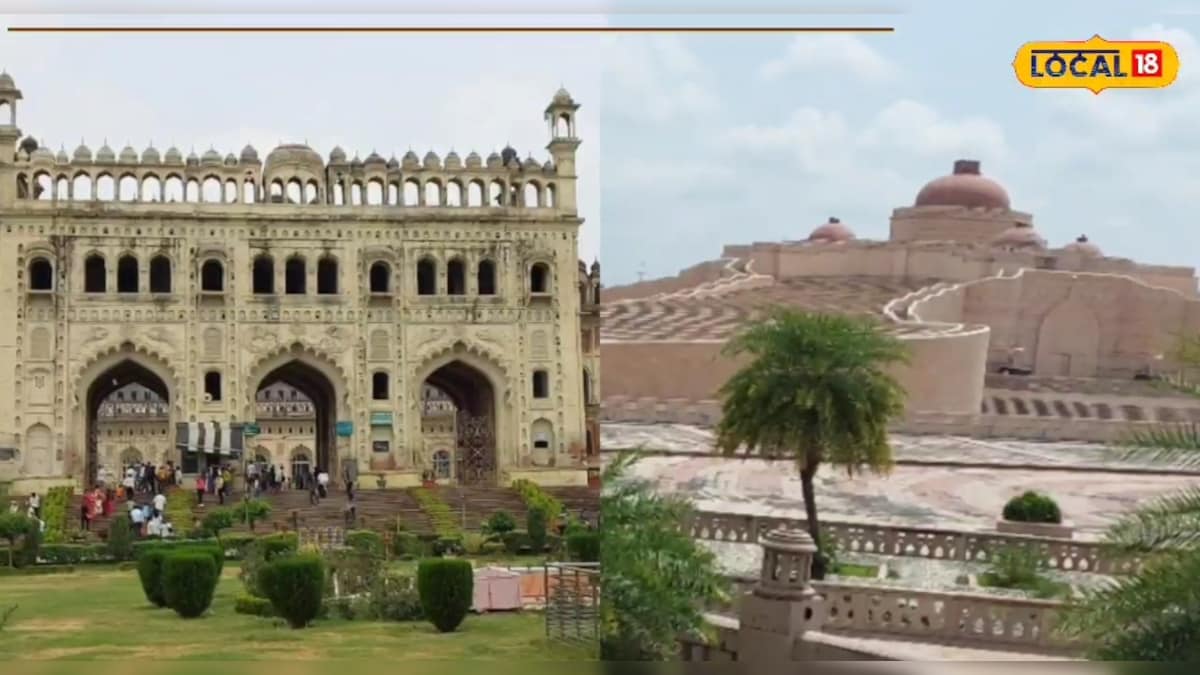 Anjali Singh Rajput/Lucknow : Beauty, sophistication, spirituality, manners and first of all your city Lucknow seems to be divided into two parts. One is Old Lucknow and the other is New Lucknow. Old Lucknow is the identity of Lucknow as you can see all the buildings built by Nawabs only in Old Lucknow. On the narrow streets here from the small Imambara and the Big Imambara, its signature building, Rumi Gate, you can glimpse glimpses of the Nawabs and the British somewhere.
Talking about New Lucknow, in New Lucknow you will find Asia's largest park Janeswar Mishra. Also Ambedkar Park in Gomti Nagar, called the France of Lucknow, is also located here. While old Lucknow has narrow roads as well as small roads, new Lucknow has wide and big roads starting from Marine Drive which attract tourists a lot.
Both taste completely different
Lucknow city is called the city of food and taste. When talking about food, the name of Lucknow comes first. In such a setting, in old Lucknow, you will find nawab-era malai gillori, sharma ji tea and other things from kebabs to biryani. In New Lucknow, Chatori Gali is famous for fast food and Chinese food. Sharma ji tea is not available in New Lucknow but 24 carat gold tea is definitely available.
That's the lifestyle difference
In old Lucknow where Chikankardi is preferred. Girls are also seen in chikankari dresses, while in New Lucknow you see Bullet Rani in suits and boots riding bullets on the streets.
The shopping market is also different

Shopping for people from old Lucknow is incomplete without Nakhas, Aminabad and Chowk, while shopping for people living in new Lucknow is considered incomplete without Lulu Mall, Plasio Mall and Patrakarpuram.
First Published: September 22, 2023, 20:50 IST