If you want to start your own startup, then apply here, you will get loan up to 10 lakh rupees.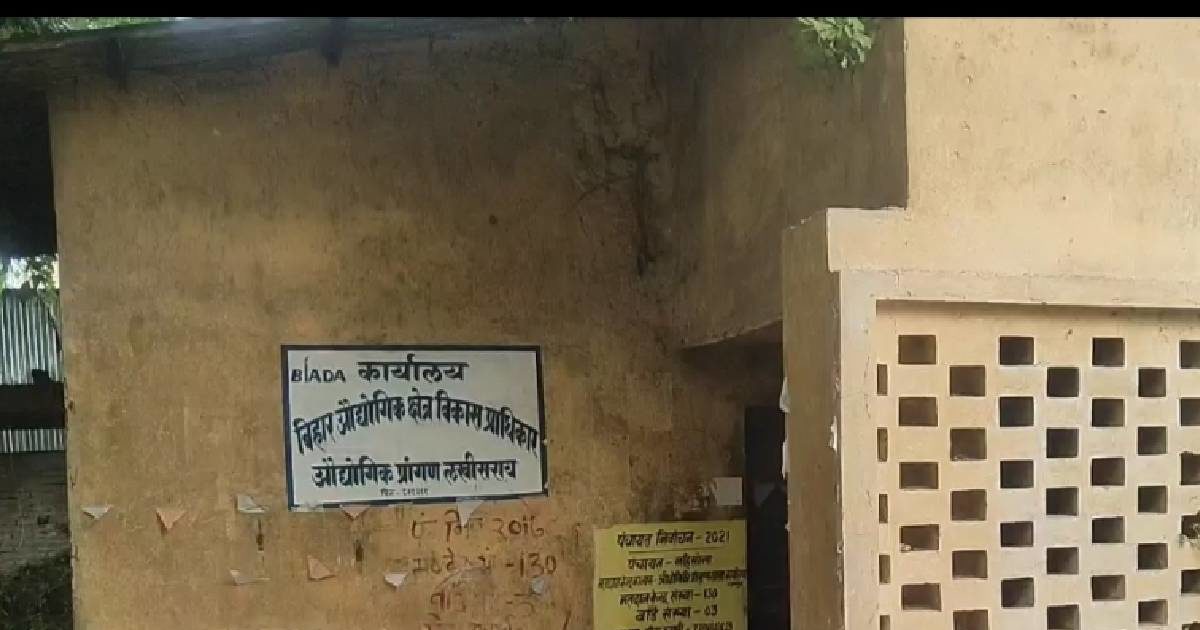 Jitendra Kumar Jha/ Laksheesrai. The government is running many schemes to provide employment opportunities to the youth. With this opportunity, youth can start their own startups and play an important role in making Bihar self-reliant. For this, low interest loans are being given by the government. It is also being subsidized. The Chief Minister Yuva Udyami Yojana is one of the major schemes from which the youth can take advantage and play an important role in the progress of the country.
Priyanshu Raj, project manager working in industrial office, Lakshisarai said that eligible candidates can apply online till September 30 by visiting Bihar government's official website https://udyami.bihar.gov.in/ for Chief Minister Youth Entrepreneurship Scheme. . Priyanshu Raj said that 8 thousand applicants will be selected from all over Bihar under this scheme. Out of which Lakhmisrai district targets for 65 to 70 candidates and the selection process will be in three categories across the state.
Women entrepreneurs will also get loans
This will be done under the lottery system where the selected young entrepreneur will be given a loan of up to Rs.10 lakh. He said that under the Chief Minister Mahila Udyomi Yojana, the government will provide loans of up to Rs 10 lakh to women to start new ventures. 5 lakhs will be given without interest. Entrepreneurs can repay this amount in 84 installments.
This important document will be required
Priyanshu Raj informed that the scheme is divided into 4 categories, Chief Minister Scheduled Castes, Tribes Scheme, Chief Minister Women Entrepreneurship Scheme, Chief Minister Most Backward Entrepreneurship Scheme and Chief Minister Youth Entrepreneurship Scheme. Priyanshu Raj informed that to avail the benefits of this scheme, some important documents are also required while applying. Which mainly includes Aadhaar Card, PAN Card, Residence Certificate, Matric Inter Marksheet, Cast Certificate, Photograph and Signature. Candidates age limit is fixed between 18 to 50 years.