If you're buying a home, wait, people often make these 7 mistakes.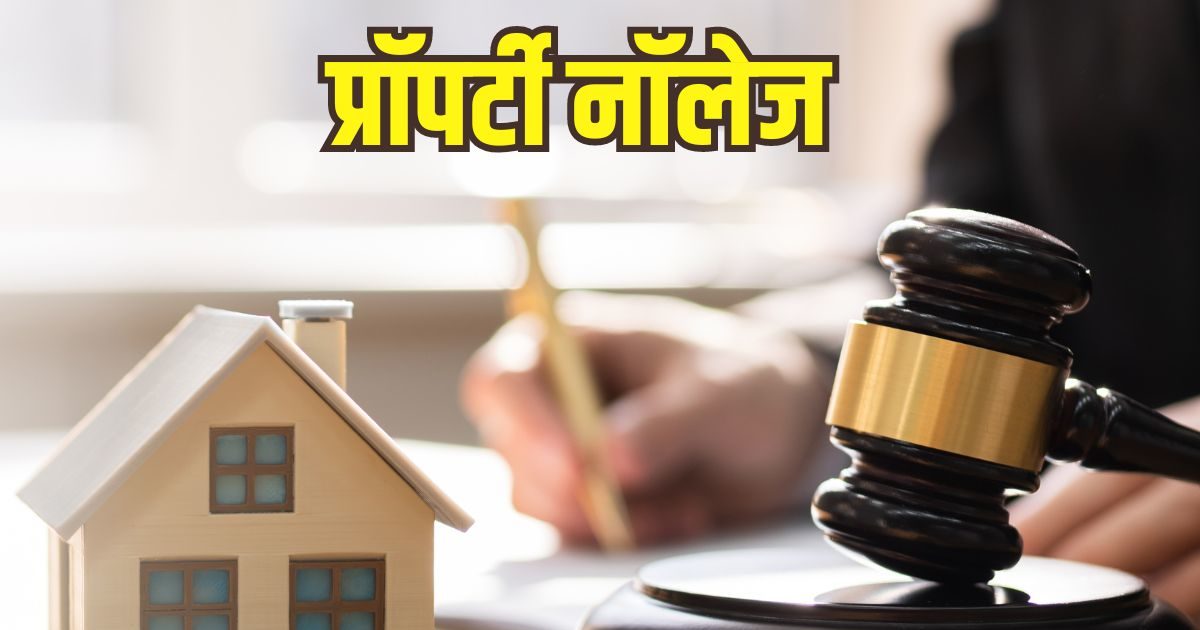 New Delhi. Buying a home is one of life's most important decisions. The person invests all his savings to fulfill his dreams. People prefer to buy flats/apartments in readymade societies or buildings. Many people do not like flats or apartments, so they look at the option of buying an independent house.
If you are buying a home for the first time, there are a few things to keep in mind. If you are preparing to buy your first home in a situation where repeat home buying is not possible, then it is important to take care of some basic things so that you do not face any problems or losses. The future for no reason… something like this often goes wrong.
Also Read: Cheap Home Buying Opportunity, Preparations Are On Again, Know Where To Get This Great Opportunity Now
1. Impulsive decisions
First of all, buying a home is an emotional decision for everyone. It gives people a sense of emotional security. Never buy a house on impulse.
2. Economic situation
Also, it should be remembered that buying a house is a big financial decision. So you should not buy a house under any pressure. This decision should be taken keeping in mind the future financial situation of a person.
3. Correct location
Not buying a home in the right location can be a big mistake. If the area you are buying a home in is sparsely populated, doesn't have adequate public transport, doesn't have any facilities like schools or hospitals, then don't buy a home for the sake of cheapness, as it will increase. Your transportation costs.
4. Prepare for the loan
Generally, a down payment of 10 to 20 percent of the home price is required. The bank finances the remaining amount. You can also take home loan for building a house. It is better to get pre-approval from the bank for home loan.
5. Take care of EMI
Banks assess your repayment capacity and tell you how much you can borrow. Your EMI should be such that you can pay easily.
Also Read: 5 Bank FDs Will Make You Rich, Get Bumper Interest, Both Govt & Private Options
6. Manage these costs first
Many people take out personal loans for down payments and other expenses, which puts them in a debt trap. Avoid it. Avoid rushing to buy a home. Arrange the rest of the money first, then prepare to buy the house.
7. This mistake is the heaviest
Don't blindly trust builders or property dealers. There are lakhs of people who booked houses or flats many years ago. acid; A.[?क्पो;.=कन्हें आज भी अपने घर का पजेशन नहीं मिल पाया है. ऐसे में वे एक तरफ कर्ज की किस्तें भर रहे हैं तो दूसरी ओर वे किराया भी दे रहे हैं.