In the world of startups, the famous Shahrukh heroine, gave money to many, not 1-2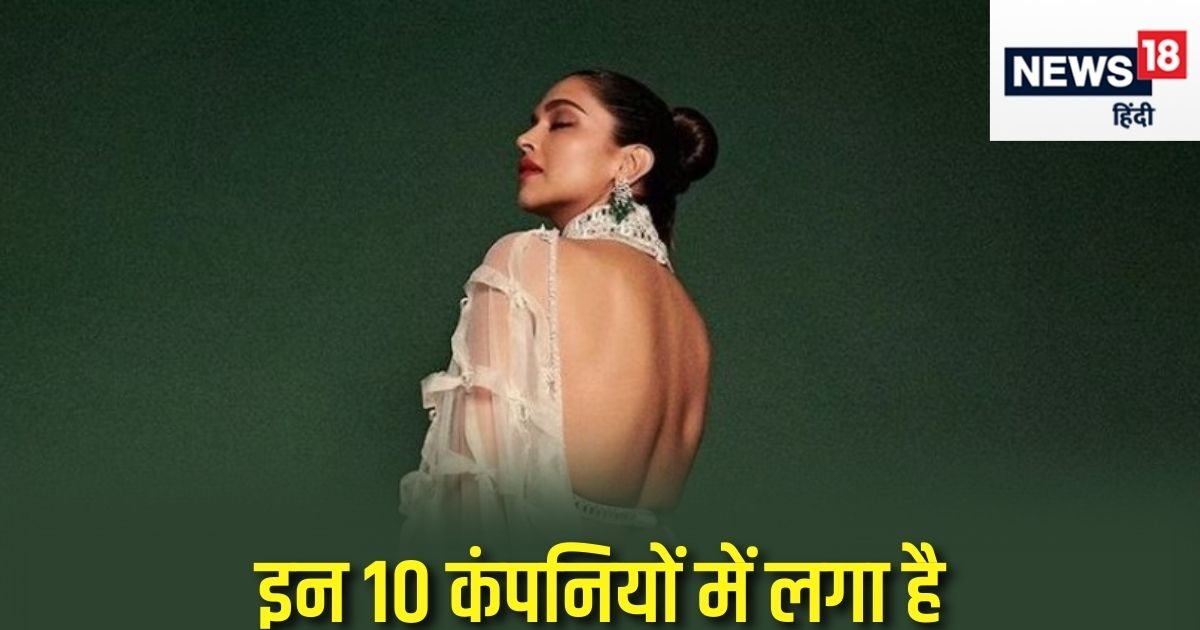 New Delhi. Deepika Padukone, who won acclaim for her performance in the recent blockbuster film Jaawan, is not only a successful actress but also a successful investor and businessman. Apart from earning money from films and advertisements, he also earns a lot from his investments in startups. He founded KA Enterprises in 2014 and since then the company has invested in many renowned startups.
The startups he has invested in are – Epigamia, Atomberg Technologies, Front Row, Mokobara, Supertales, Nua, Farlenko, Blue Smart and Bellatrix. Besides, Deepika has also invested in some startups. He recently invested in a specialist coffee brand. There is no exact information about how much investment Deepika has.
Read more – Will the tension with Canada increase the price of lentils and potash fertilizers? Why worry? How prepared is the government?
What companies have you invested in?
Deepika Padukone has invested in a specialty coffee company called Blue Tokai. Blue Tokai received this funding in Round B. Deepika invested in Blue Tokai through her KA Enterprises. Blue Tokai received an investment of $30 million in this round. Blue Tap is a coffee roasting company. It works in Japan and India. It has 4 roasteries and 80 physical stores in India.
Who looks after Deepika's investment?
Former venture capitalist Jigar K has taken charge of managing funds at Deepika Padukone's investment firm KA Enterprises. Shah has. Shah says that Deepika is the heart and brain of the company. He conducts all the business related meetings of the company himself. He says KA Enterprises is seen as a typical sized early stage funding firm that typically invests Rs 3 to 5 crore in startups. He also said that this investment depends on the startup's capacity and how much they have to invest.
82°E own brand
Apart from investing in other startups, Deepika Padukone has her own cosmetic brand. Its name is 82°E (eighty-two east). The company's target audience is women aged 25-35 The company received $75 million in seed funding. This company is established under DPKA Universal Ventures, which was established in 2021. Its director is Deepika's father Prakash Padukone. Whereas, Shah is the co-founder of this DPKA.