India included in JPMorgan's bond index for the first time, what are the benefits? When will the effect occur?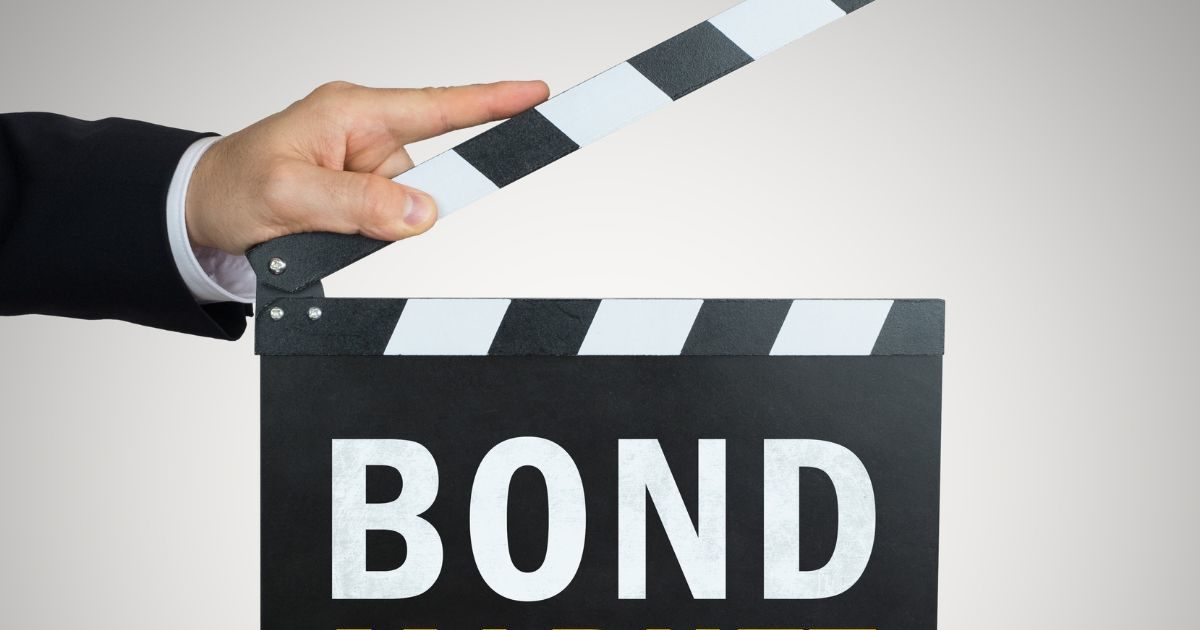 New Delhi. Global financial services firm JPMorgan Chase & Co has finally recognized India and included it in its bond benchmark emerging market index for the first time. The Indian economy and investors will also benefit greatly from this move. Indian debt market will also get help in attracting large amount of foreign money.
The index provider has announced that India will be included in the JPMorgan Government Bond Index Emerging Markets from June 28, 2024. According to JP Morgan, India will get a maximum share of 10 percent in this index. Gloria Kim, Global Head of Index Research, said now India's overseas portfolio investment will increase and investors and markets will also benefit from this.
Also Read – Railway Knowledge: Know These Special Rules Of General Tickets Or The Ticket Will Be In Your Pocket And You'll Have To Pay Penalties.
What is profit in the economy?
First, let's talk about how JPMorgan's move will benefit the economy. The first benefit will be that now global investors will have more opportunities to invest money in this fastest growing economy in the world. India is currently one of the highest returning emerging market countries and hence foreign investors will find a great opportunity here. HSBC Holdings says the move will see India receive $30 billion (about Rs 2.42 lakh crore) in foreign investment.
India has a golden opportunity
JPMorgan has included India in its index at the right time. That means India has a golden opportunity to attract foreign investment through the bond market. Due to the war with Ukraine, Russia is currently down in the index market, while China's economy is in a very bad state. India is now the largest emerging market and has an opportunity to establish a strong presence in the sovereign debt market.
Confidence in India has increased
Even before JPMorgan's move, foreign investor confidence in the Indian market has started to pick up, and that's because markets like China and Russia are under pressure. If we look at the data of Clearing Corporation of India, it is clear that in just one year foreign investors' investment in bonds has increased by 70 percent. At the end of 2022, foreign investment in bonds was $7.4 billion, which has now increased to $12 billion.
Also Read – Real estate should not be invested all the time, there is a right time to invest, keep these things in mind
What are the benefits for investors?
Anuj Gupta, Head of Commodities and Currencies, HDFC Securities, said that JPMorgan's move will also help the Indian currency market a lot. Especially when the Indian currency is trending below 80 against the dollar. As the rupee and bond markets strengthen, so will the stock market. This will directly benefit the investors and they can earn huge profits from the rising market.