Indian engineers and nurses are in high demand in Canada, with salaries up to Rs 40 lakhs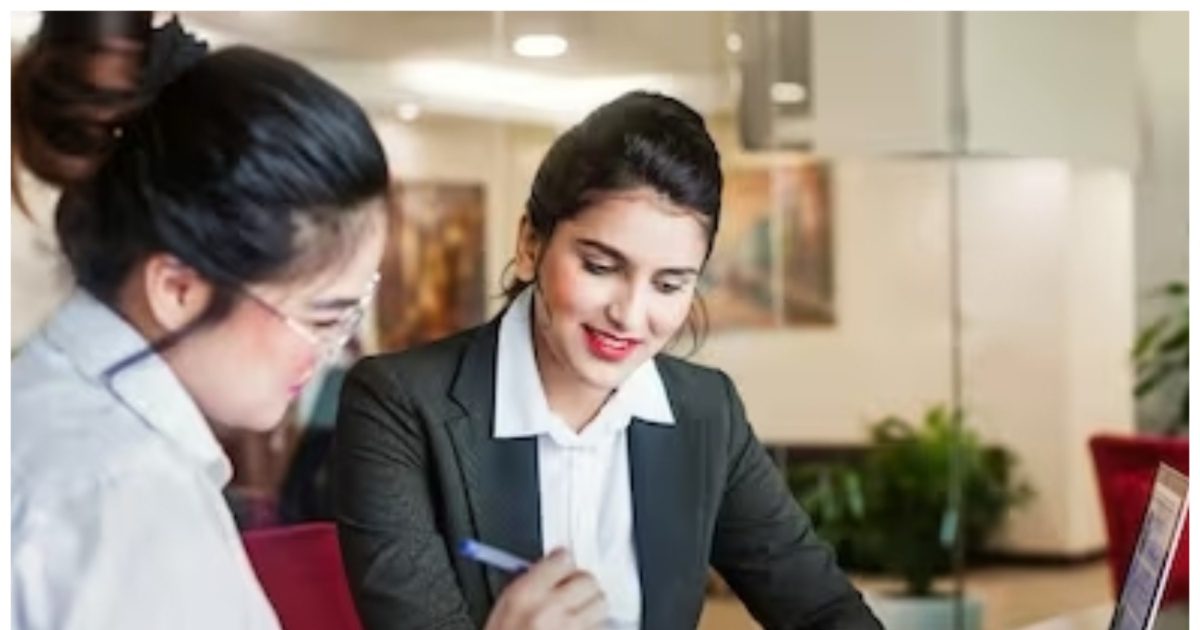 New Delhi (Jobs in Canada), Canada is a country located in the northern part of North America. It has 10 provinces and 3 territories. Canada stretches from the Atlantic to the Pacific Ocean and the Arctic Ocean in the north. Indians, (especially those settled in the state of Punjab), prefer Canada for jobs abroad (India Canada News).
A large number of young people go to Canada for higher education and then work and live there. Canada's population is 3.7 million. Of these, 10 lakh 40 thousand are of Indian origin (Indian population in Canada). About 770,000 of them belong to the Sikh community. Canada is considered as a country that is safe, full of facilities and good job opportunities.
The journey from education to employment
In many cases, only those who have completed their studies in Canada are given priority for employment. In this situation, most of the young people get admission in any university in Canada after completing their 12th pass or graduation. They have to work less hard to find jobs in Canada and companies there also give them preference (Jobs in Canada).
Indians do these things in Canada
Civil engineering related jobs are most trending in Canada. Most of the Indians working there are of this profile. They are offered excellent salary packages. These works are very popular among Indians in Canada-
1- Structural Engineer
2- Financial analyst
3- Registered Nurse
4- Accounting Technician and Bookkeeper
5- Data Science Consultant
6- Mechanical Engineer
7- Business Development and Marketing Executive
8- Research Assistant
How to get a job in Canada?
To get a job in Canada, follow the same process (how to get a job in Canada), which is done for other countries-
1- Create your professional resume. Also focus on improving your cover letter. Update the resume according to company policy and don't send the same resume everywhere. You can also take the help of a professional resume writer if you want.
2- Attach your previous employment documents and pay slips for proof of salary. Letters of recommendation and endorsements make getting a job easier.
3- Networking is very important to get a job in Canada as in every country. Before applying anywhere collect every information about that company.
How much is the salary in Canada?
Salaries in Canada, like every country, are determined by the worker's degree and experience (Salary in Canada). The salary package of mechanical engineer, research assistant, secondary school teacher etc. in Canada is high. 10 lakhs to 50 lakhs per annum can easily be earned there.
Also Read:
Studied from IITs, became an officer at 24, gave up everything to become an IAS
12th Maths Students Stressed, Will JEE Exam Be Between Board Exams?