'Invaluable contribution of Hindus to Canada', Poyliver's clarion call to the Khalistanis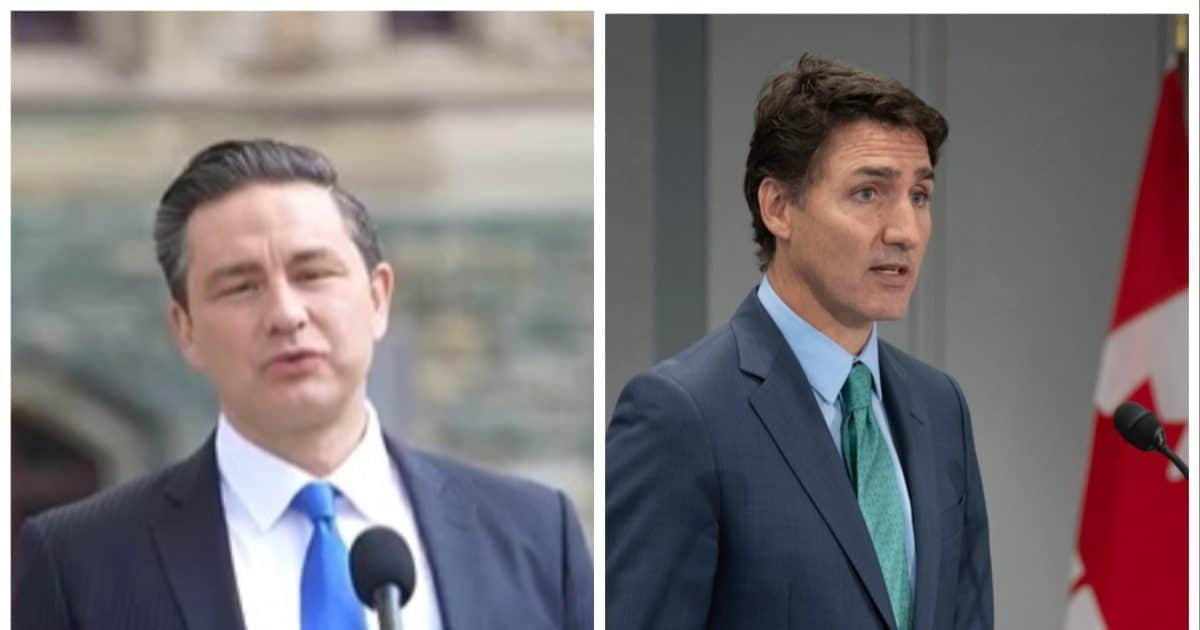 Ottawa: Canada's opposition leader Pierre Poilievre strongly condemned the 'hateful comments' made by Khalistani extremists targeting Hindus. He said Hindus have made "invaluable contributions" in every part of Canada. Poilievre also said that the Hindu community will always be welcome here. According to news agency ANI, Conservative Party leader Pierre Poilivere said every Canadian deserves to live in the country without fear.
Pierre Poilievre's comment was on a viral video of Gurpatwant Singh Pannu, head of the pro-Khalistan outfit Sikhs for Justice (SFJ). In this video, Gurupatwant threatens Hindus of Indian origin living in Canada. He asks them to leave Canada. Let us tell you that SFJ is a banned organization in India since 2019. Gurupatwant Singh Pannu has been declared a Khalistani terrorist by India.
Read – Justin Trudeau's decline in graph is the real reason for tension with India? 60% of Canadians want to get rid of them
'Hindus will always welcome'
"Every Canadian deserves to live without fear and feel safe in their communities," Poilivre said in a post shared on X. In recent times, we have seen hateful comments targeting Hindus in Canada. The Conservative Party condemns these comments against our Hindu neighbors and friends. Hindus have made invaluable contribution in every part of our country and they will always be welcome here.
Polyvor's statement comes amid strained India-Canada relations, with Canadian Prime Minister Justin Trudeau alleging that Indian government agents were behind the killing of Khalistani terrorist Hardeep Singh Nijja. India rejected his statement outright and said that Trudeau was making such statements for his political interests and making baseless allegations. India has also urged the Canadian government to take action against Khalistani extremists. It is known that Khalistani terrorist Hardeep Singh Nijjar was shot dead by unknown assailants outside a Gurdwara in Surrey, Canada on June 18, 2023.
India's Ministry of External Affairs rejected Canadian Prime Minister Justin Trudeau's allegations and termed them as baseless. According to the Ministry of External Affairs, Indian citizens in Canada, students and those planning to visit the country have been advised to exercise caution. Canada expelled a senior diplomat from India on September 19, in response to which India also expelled a senior diplomat from Kanawa. Canadian visa applications are also prohibited. Canadian Opposition Leader Pierre Poilivre said Justin Trudeau should present clear facts before blaming India.