iPhone 15 is here, old model price hiked, up to Rs 30k discount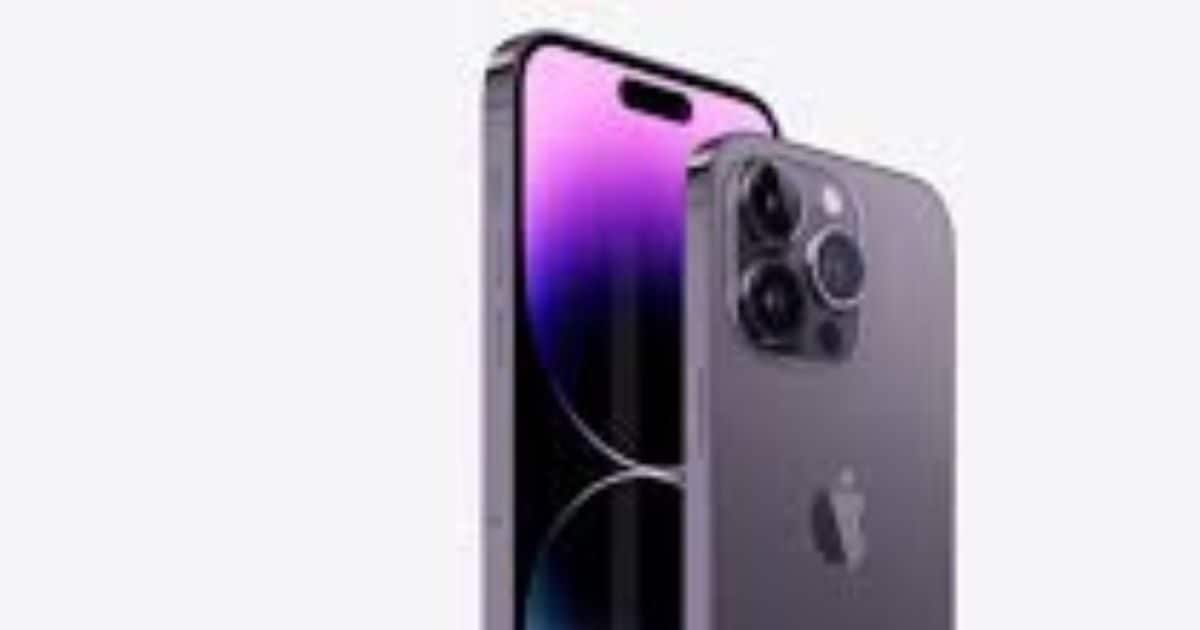 New Delhi. The recently launched Apple iPhone 15 is in great demand across the globe. Due to the huge demand in many countries, it is becoming difficult for Apple to meet the demand for iPhone 15. The arrival of iPhone 15 in the market has affected the older models of iPhone. iPhone 12, 13 and 14 prices have dropped with the launch of iPhone 15. Apart from Apple's official website, e-commerce sites have also started selling old iPhone models at low prices.
iPhone 12 (iPhone 12) and 14 (iPhone 14) series models are being sold at a discount of five to seven thousand on the e-commerce site. Also sites like Amazon and Flipkart are offering attractive EMI offers. The iPhone 14 series is only one generation old. Customers are still buying it in large numbers, as the company recently launched iOS 17 for all iPhones.
Also Read- This New Setting Will Be Available On iPhone 15, Battery Life Will Be Awesome, You Should Enable It From Here
iPhone 12 is getting cheaper
The iPhone 12 with 64GB storage is available at Rs 48,990 with an 18 percent discount on Amazon. There is no change in the price of the 256GB variant of iPhone 12. Amazon is not only offering a Rs 7300 no cost EMI option on the iPhone 12, but the 64GB iPhone 12 Red can be bought at a discount of Rs 37,500 by taking advantage of exchange offers, bank offers and other discounts.
30,600 off on iPhone 14
Flipkart is offering a total discount of Rs 30,600 on various variants of the iPhone 14. The price of the iPhone 14 smartphone starts at Rs 64,999 for the 128GB variant (iPhone 14 price), the 256GB variant starts at Rs 74,999 and the 512GB variant starts at Rs 94,999. Exchange offers, bank offers and special discount offers are available on all these variants on Flipkart. Also, customers can avail free Times Prime benefits up to Rs 10,000 on purchase of iPhone 14.
iPhone 13 price has dropped
Now you can buy iPhone 13 on Flipkart for Rs 55,999 with 12 percent discount. Earlier the price was Rs 59,900. Similarly, the iPhone 11 price has also been reduced from Rs 43,900 to Rs 37,999.