Ladli Brahmin Awas Yojana: Women get free house, know how to apply and what is the whole process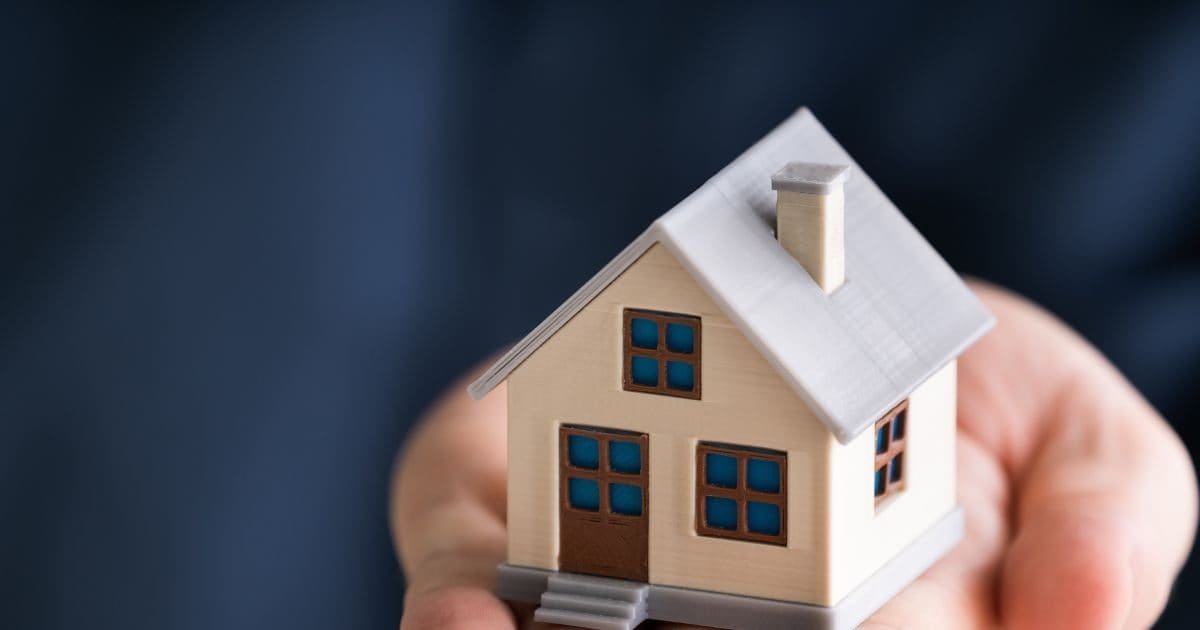 Bhopal. The Shivraj Singh Chouhan government launched the Ladli Brahmin Housing Scheme in Madhya Pradesh. Women will be given free houses under this scheme. This scheme has been launched for those families who do not have their own houses. Under this scheme all the families who were deprived of the benefit of housing facility in various housing schemes will get their houses under the Chief Minister Lali Brahmin Awas Yojana. There are about four lakh 75 thousand families in the state, whose dream of having their own house will be fulfilled through this project.
Which family will benefit from this project?
Under the Chief Minister Ladli Brahmin Abas Yojana, 3 lakh 78 thousand 662 families who are registered under Pradhan Mantri Abas Yojana-Rural on the Abas Plus app portal and whose applications have been automatically rejected on the Government of India's MIS portal, will get Benefit.
97 thousand families identified as excluded and identified by registering on the MIS portal will also benefit from this scheme.
The Ladli Brahmin Awas Yojana will also benefit those families who are not included in the list of Social, Economic and Caste Census 2011 and Awas Plus. Also those who have not availed the benefit of any central or state housing scheme.
Other categories of families will also benefit
Families excluded from the Mukhyamantri Ladli Brahm Awas Yojana will also be included, who fall under the following categories.
Do not live in a house with no pitched roof or in a mud house with less than two rooms.
Should not own a motorized four wheeler.
No member of the family should be in government service.
Monthly income should be 12 thousand rupees or less.
No member of the family should be an income tax payer.
2.5 acres or less of irrigated land or less than 5 acres of non-irrigable agricultural land.
How will the application be submitted?
Applications for the Chief Minister Ladli Brahm Awas Yojana will be submitted to Gram Panchayats. District Panchayats will be made available to Gram Panchayats Such beneficiaries having the prescribed eligibility in the housing scheme shall fill all the points in the application form and submit the form to the Gram Panchayat.
The application will be acknowledged by the Secretary/Village Employment Assistant.
Full ID, Aadhaar Number, Bank Account Number, Job Card (if available) along with application form.
Self-attested copy of Ladli Brahman Registration Number (only for beneficiaries of Ladli Brahman Scheme) to be submitted.
Registration in Zilla Panchayat, Approval in Zilla Panchayat
List of all applications received in Gram Panchayat will be sent to District Panchayat. Zilla Panchayat officials will register all applications received from Gram Panchayats and beneficiaries under "Mukhyamantri Ladli Brahma Awas Yojana" by logging on to pmayg.nic.in portal.
Responsibilities of Panchayat Chief Executive Officer
The CEO Janapanch Panchayat will send the panchayat-wise list of all applications to the CEO Zilla Panchayat within a week of the last date of application i.e. 5th October. The Zilla Panchayat CEO will check the list and send it to the State Govt. After getting approval from the government, the responsibility of providing houses to such families rests with the Zilla Panchayat CEO.