Lakhbir Singh became active after Sukha's murder, fear of gang war increased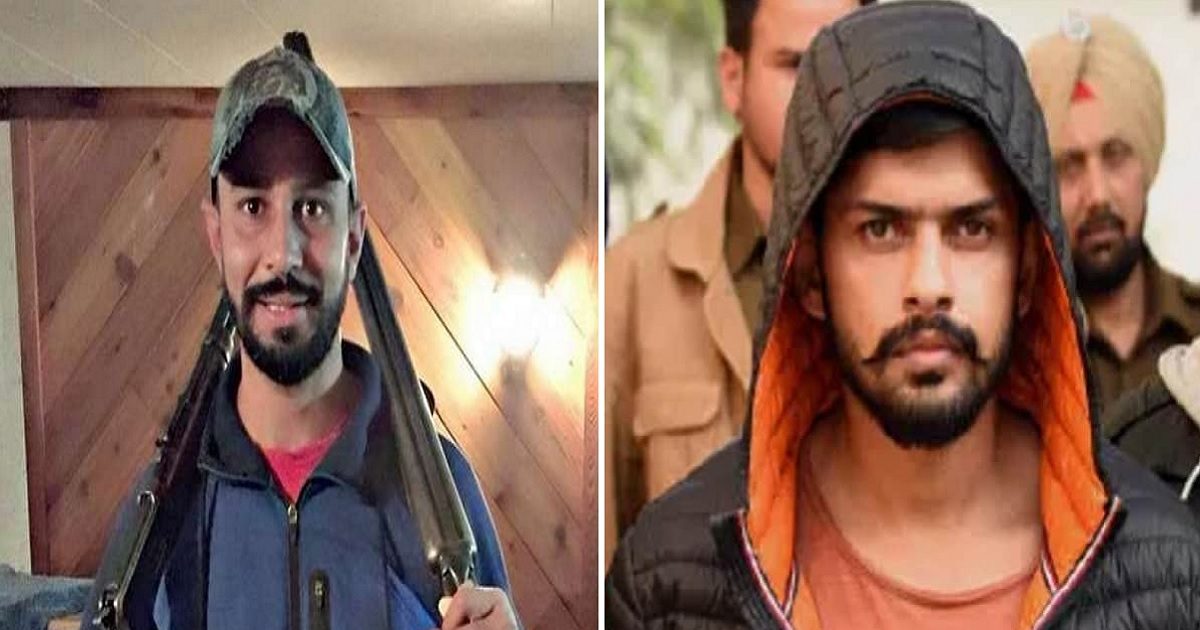 New Delhi. High alert from Punjab to Canada after the murder of gangster Sukhdul Singh alias Sukha Duna. There are fears that the gangsters may clash with each other and a major gang war may ensue. According to sources, Lakhbir Singh Road, sitting in Pakistan, was seen active after this murder. He is the nephew of Jarnail Singh Bhindranwal. How will the exclusive dossier show where he is in Pakistan? Where is his house? Its pictures are shown on all TVs.
Sources said that before Pakistan came under the patronage of the ISI, Lakhvir Singh Road, who was living in Islamabad and is now in Karachi, along with Arash Dalla, a Khalistani terrorist and close associate of Sukha, intensified the search for gangster Goldie Brar. His targets are Goldie Brar, Lawrence Bishnoi and the Jaggu gang. ISIO is helping him. The Lawrence Bishnoi gang claimed responsibility for Sukha's murder. However, Jaggu Bhagbanpuria is also claiming to have killed Sukha.
Read more – Chandrayaan-3: What happens if the lander and rover don't wake up? ISRO replied
There could be a major gang war in Canada
There are fears of a major gang war in Canada. Khalistan Tiger Force chief Lakhvir Singh is busy tracking down every henchman in Road Goldie and has activated his henchmen in Canada. Here, ISI-sponsored Lakhbir Singh Rode is directly linked to gangster Arash Dala in Pakistan. According to sources, he financed Arash Dalla with arms, drugs and money. In such a situation, Bishnoi Gang, Goldi Brar, Jaggu have been targeted by Pakistan ISI, Khalistan Tiger Force and Arsh Dalla Gang.
Arash Dalla can also take revenge
Sources say that Arash Dalla may also join the gang war and that he is stronger than Goldie Brar. During his stay in Canada, he became a major force in supporting Pakistan ISI and Khalistan Tiger Force. Although it is still underground. At the same time, money coming to Canada in the name of religious donations is also being used to promote Khalistan terrorism. In such a situation, Pakistan is making big plans with ISI and Rode to avenge Sukha's death.