Lightning strikes Korba Jail, 20 CCTV cameras damaged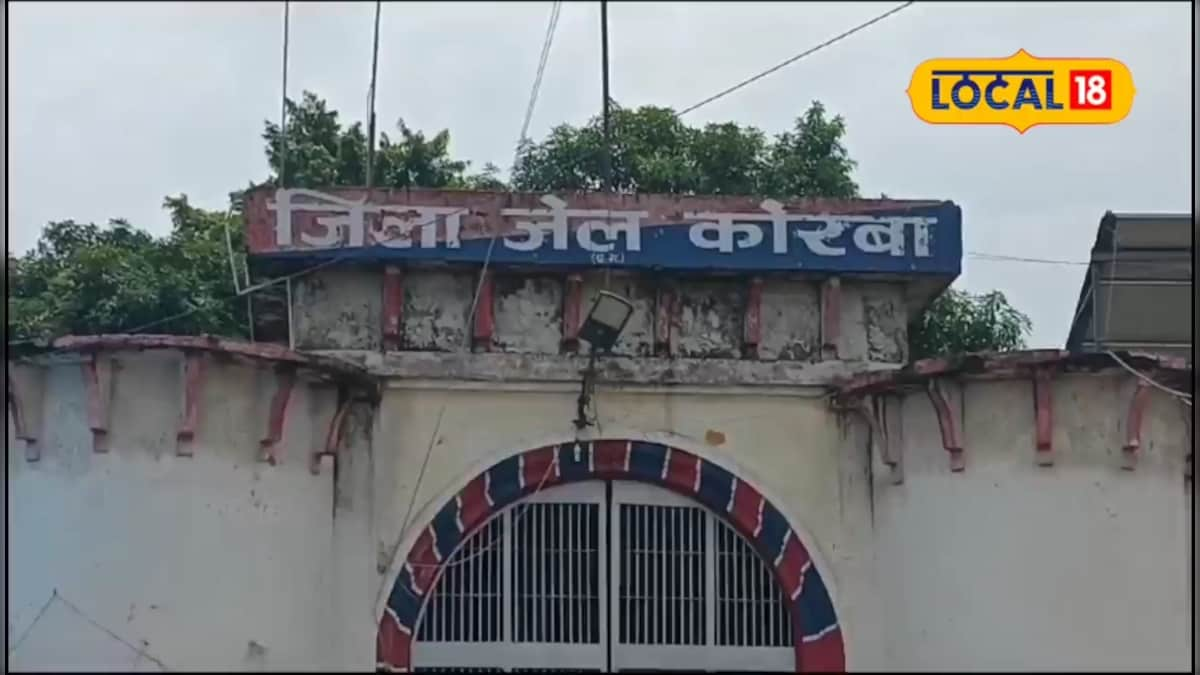 Anup Paswan/Korba: The district jail has become the center of lightning in Korba area. In the last two years, the district jail has been electrocuted five times. Recently 20 CCTV cameras and their equipment were completely damaged in the district jail due to lightning. Jail authorities and under-trial prisoners are at risk due to lack of lightning drivers in prisons.
It should be noted that the capacity of the district jail is 230 as it is an industrial city. The number of prisoners here is always high. Since there is no lightning driver in the district jail for the last few years, the lives of the prisoners and the officials working there are in danger. Most of the lightning strikes occur in this area during the monsoons, due to which lightning strikes the area or the jail building at times. It is said that just 2 days ago the weather suddenly changed and it rained heavily and thundered.
Lightning struck more than 5 times
The lightning struck directly in front of the jail building, resulting in total destruction of around 20 CCTV cameras and equipment in the vicinity of the jail and in various buildings of the jail, adding to the security threat of the jail. gone This is not the first time. It is reported that there have been more than 5 lightning strikes in the district jail in the last 2 years, due to which the jail administration is always in trouble. A proposal has been made and sent for the installation of lightning conductors in the vicinity, but so far the proposal has not been approved, due to which such situations are frequently occurring. Jail authorities had to face a lot of problems due to power cut in the jail from noon to late evening today.
,
First Published: September 22, 2023, 18:44 IST