Loudspeaker can play till 12 midnight in all these places of Delhi, Chief Minister Kejriwal allowed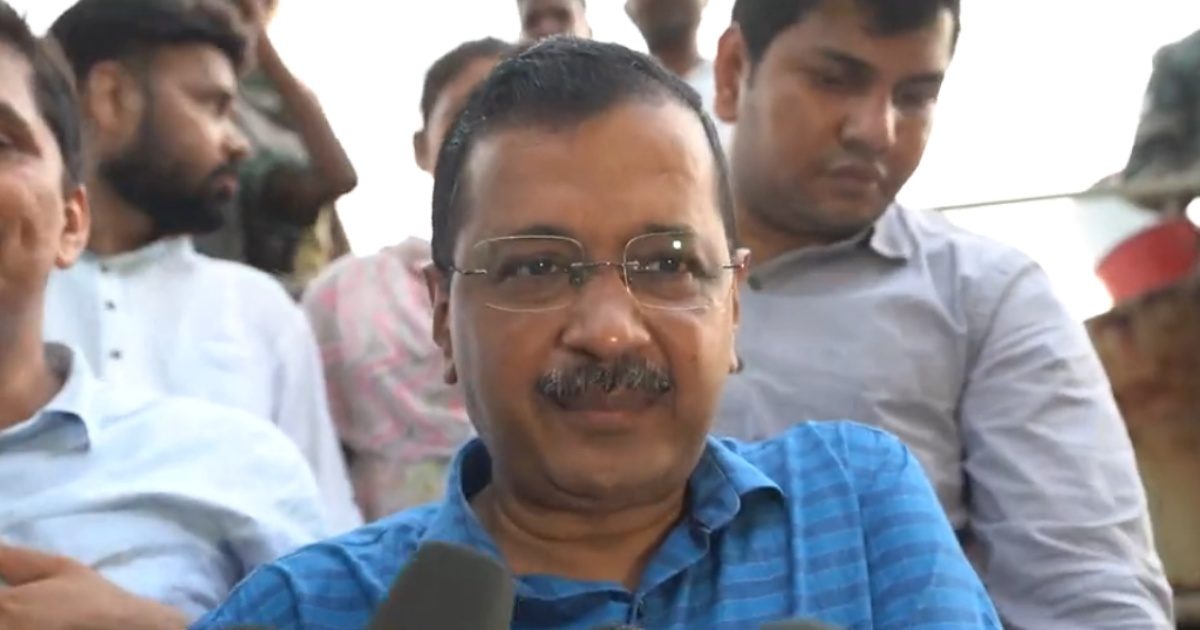 Ramlila in Delhi: Loudspeaker rules have already been fixed in the capital Delhi. Be it a wedding or any public event, loudspeakers were allowed to play till 10 pm in Delhi, but now Delhi Chief Minister Arvind Kejriwal has relaxed the rules. However, this change in rules will not apply to all people and all places in Delhi.
On Thursday, Lavkush Ramlila Committee Chairman, Arjun Kumar, Chairman Pawan Gupta, Ankur Goyal and Brijesh Goyal, one of the largest Ramlila Committees organizing Ramlila in Delhi, met CM Arvind Kejriwal. At this point the committee officials mentioned the ban on loudspeakers to CM Kejriwal and demanded that it be relaxed for some time.
Chief Minister Kejriwal has given permission
According to Lavkush Ramlila Committee, the timing of Ramlila staging and loudspeaker playing in Delhi is only till 10 pm, which should be extended till 12 midnight. On this, Chief Minister Arvind Kejriwal immediately agreed and said that Ramlilas may be staged in Delhi till 12 midnight, a notification regarding this will be issued soon. In such a situation loudspeakers can be played in Ramlila till 12 midnight. But this permission is not given for other events.
MCD will extend the booking time
Also, Lavkush Ramlila Dal, while explaining the issues related to MCD, said that MCD usually gives booking of MCD ground to committees for 40 days, but in some places, booking is allowed for only 10 days, which should be. Increased, to facilitate rehearsals.
In this regard as well, Chief Minister Arvind Kejriwal said that he will direct the MCD to give ground booking to Ramlila committees for maximum days. Apart from this, the Chief Minister asked the MCD to spray mosquito repellants around the Ramlila pandals.
Kejriwal will participate in Ramlila
CTI chairman Brijesh Goyal said the Delhi Chief Minister participates in Ramlila and Dussehra every year and will participate this year as well. There are about 650 small and large Ramlilas in Delhi which provide employment to lakhs of people.