Love blossoms through social media, marriages come to an end, and the world turns hostile.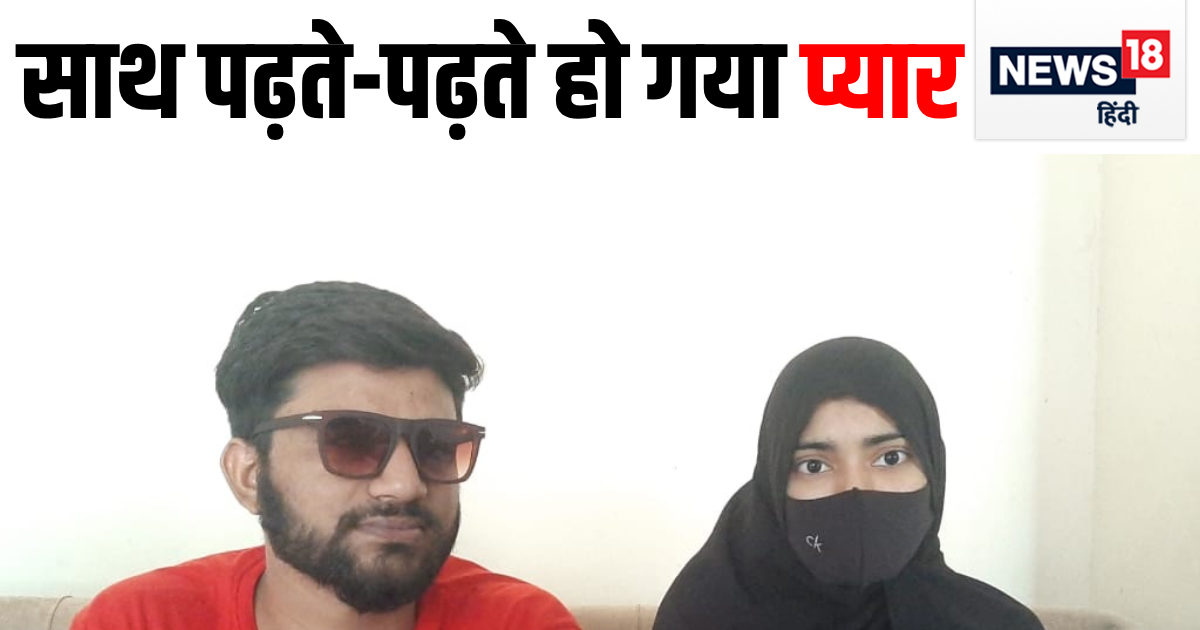 Churu Demands for police protection for love-married couples in Churu district are increasing. A couple once again knocked on the door of the Superintendent of Police seeking the safety of their lives and property after their love marriage. This loving couple says they are getting death threats if they see them. He committed no crime. Married for love. But this world does not allow them to live. This loving couple got married at Rajasthan Kazi Council Society in Jodhpur.
The couple hails from Sujangarh tehsil of Churu district. The name of this couple is Suhana and Afzal. Suhana, a resident of Ward No. 9, Sujangarh, who reached the SP office demanding security, said she had met Afzal, a resident of Ward No. 12, Sujangarh, four years ago. The two attended a private school together. After the two became friends, they started talking to each other on mobiles and social media.
Ran away from home and went to Delhi and Mumbai
Suhana tells her family about her love but her family rejects the relationship. They start looking for a relationship elsewhere to engage her. But Suhana did not agree to have a relationship elsewhere. Both of them left home on July 19 due to lack of work. After that he went to Delhi and Mumbai and stayed there. On September 7, 2023, they both reached the Rajasthan Kazi Council Society near Pabta Well in Jodhpur and had their love marriage there.
Uncle and aunt threw stones at the court
On September 11, they both reached the Jodhpur court seeking protection. Suhana's uncle and aunt saw them there. Suhana alleged that her uncle and aunt also pelted stones at her outside the court. Suhana's family went to Afzal's house on hearing about this and threatened to kill both of them on sight. Then both of them reached the Churu SP office last Tuesday with court papers and requested for security.
Suhana has studied till class 10th
Afzal said that he is the youngest among three siblings. His elder brother is preparing for the Indian Administrative Service Examination in Delhi. His sister is an accountant. Where Suhana is the elder of the two siblings. Younger brother studies. Afzal studied till 7th and Suhana till 10th.