LUCKNOW: Shoaib befriended Sourav by pretending to be Sourav, then raped him by giving him an intoxicating cold drink.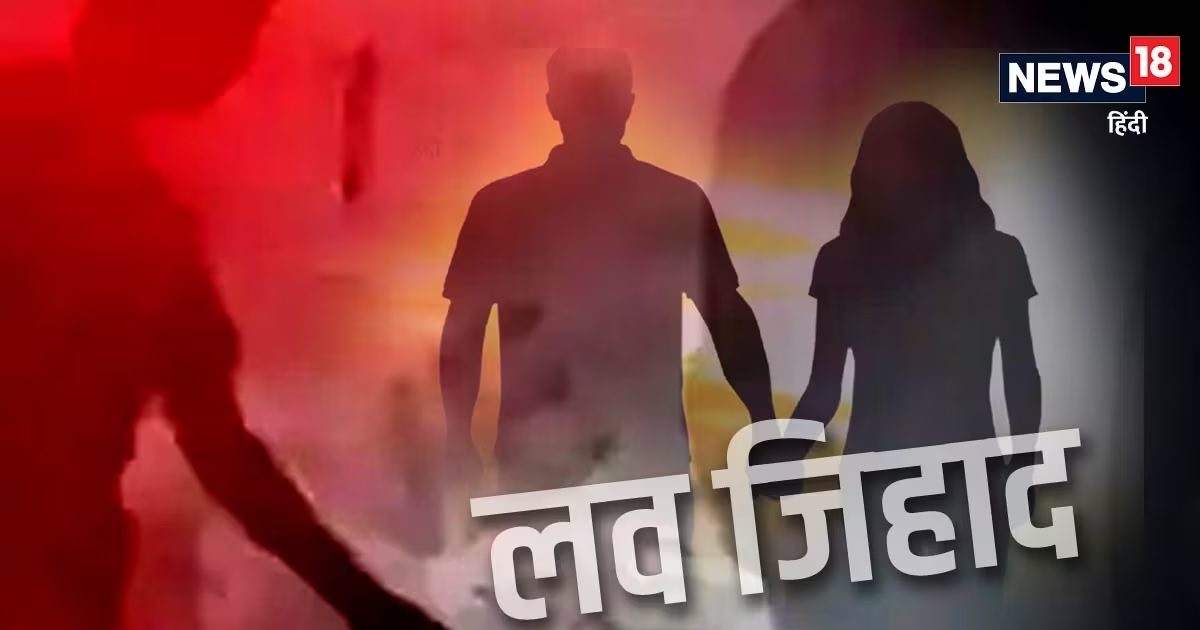 Lucknow. A sensational case of love jihad has come to light in Lucknow, the capital of Uttar Pradesh. Here a man named Shoaib, posing as Sourav, befriends a Dalit girl and then physically exploits her in his love trap. When the woman protested when Shoaib's truth was known, he pressured her to change her religion by talking about marriage. After that, the victim filed a case against the accused in Mahanagar police station. The police have registered a case against the accused on charges of forced conversion, rape and SC-ST Act and have started investigation.
The victim said that she became friends with Shoaib about 6 years ago. At that time Shoaib said his name was Sourav. After friendship started talking on the phone. Then one day as no one was at home, Shoaib came home and brought a cold drink with him. He faints as soon as he drinks the cold drink. Then he raped her and made a video. When the victim protested after regaining consciousness, he talked about marriage.
The victim said that Shoaib came home a few days ago. He went to the bathroom. Then he got a call on his phone. When he picked up, the man in front asked if Shoaib was there. So she said it's Sourav's number. On which the caller told the truth. When Shoaib came out of the bathroom and interrogated him, Shoaib got angry and started beating him and ran away. After that he calls and says that he has his video, if he tells anyone he will make it viral on social media. After that the girl did not tell anything to the family members. Because of this, Shoaib kept pressuring him to change his religion. Not only that, he also threatened to harm the family members. After that he complained to the police.
Inspector Prashant Mishra of Mahanagar police station said that a case has been registered based on the victim's complaint and investigation has been started. REOP lives with her aunt in the metropolitan area. Efforts are underway to arrest him.