MP Rising: Shivraj settles in every house of MP, we will win 230 seats – Uma Bharti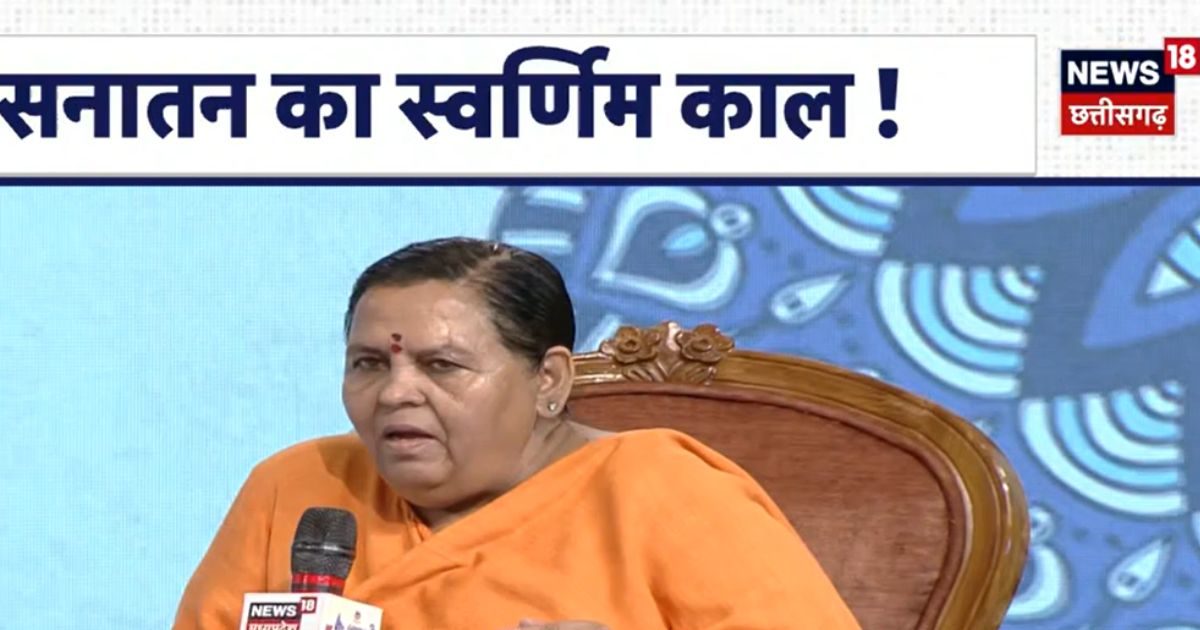 News18's Mahamancha Rising Madhya Pradesh (MP Rising) But dynamic BJP leader and former chief minister of the state Uma Bharti said that in 1996, Deve Gowda was going to bring the Women's Reservation Bill. The entire House was unanimous that it would pass. He respected my point that SCST should be reserved for women. My position about OBC is the same. 33 percent should be reserved for OBC women. So that all types of women get opportunities. We will fix it. Should not pass without SC-ST-OBC. With its help, women will move forward. My self Sushma Swaraj also had a dispute over this issue. There were also disputes with other women in the BJP.
On the Women's Reservation Bill, Uma Bharti says it has come at the right time. Prime Minister Narendra Modi has given a lot of importance to women. Prime Minister Modi also handed over the ministries of external affairs and finance to women. Sonia Gandhi should learn from Prime Minister Narendra Modi. PM Modi has a big heart. Sonia should also have a big heart. Earlier there was not so much bitterness between the party and the opposition. Earlier people respected each other. The party has given notice to MP Vidhuri. Our party has taken action against its own MP. BJP has also condemned it, so do I.
Sanatan Dharma means that which is eternal. It's a ritual. Keep politicians away from orthodoxy. Sanatan has to answer Sonia Gandhi, Rahul Gandhi, Mallikarjun Kharg. With freedom of expression you cannot hurt the feelings of others. We lost Karnataka because of our own mistakes. Shivaraj is sitting in every yard. Only BJP will win. Congress has lost its old power. Scindia was the strength of the Congress. He is with us today. I will campaign too. I will ask for votes from house to house. We will win 230 seats.