Nicky calls China a threat to America and the world; He warned and said – the dragon is preparing for war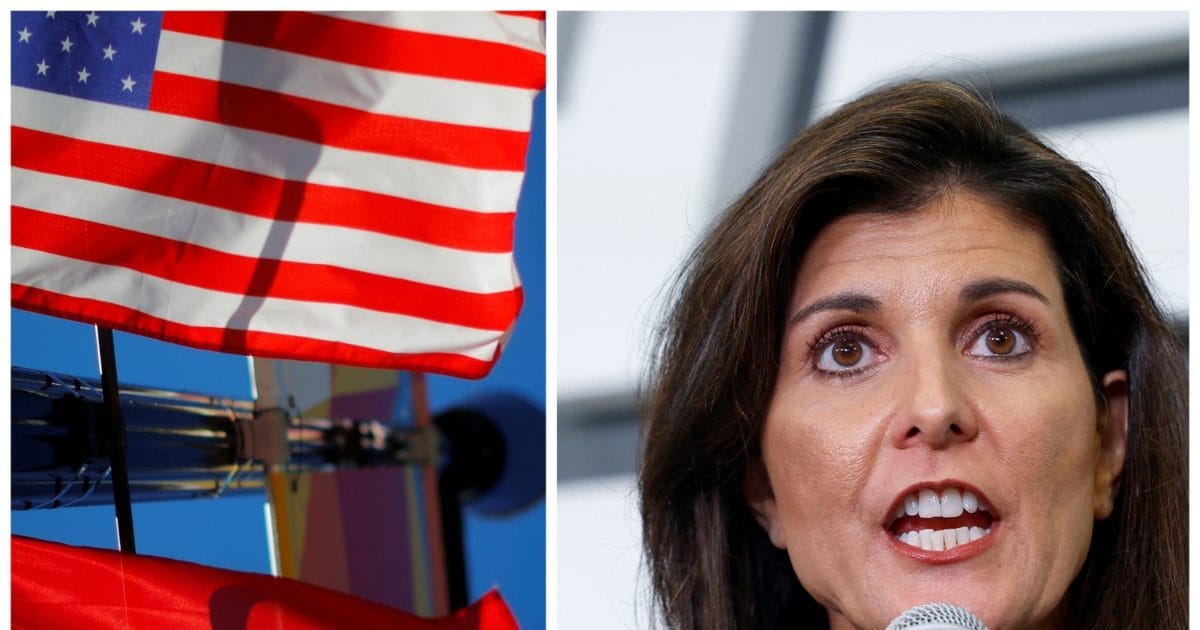 Washington: Republican presidential candidate Nikki Haley called China an existential threat to America and the entire world. In his campaign speeches, he targeted China and claimed that the Dragon was preparing for war. China has been plotting to defeat America for the last 50 years and in many ways its military capabilities are equal to ours, Haley said. Speaking on economic policy in New Hampshire, Indian-American leader Nikki Haley said China is preparing to overtake America.
Interestingly, Haley's statement comes as a few days ago, her party's Indian-origin Vivek Ramaswamy, who gave her a tough challenge for the presidency, also shot an arrow from his bow at China. Both of them are seen as the strongest presidential candidates in the Republican Party after Donald Trump. China has taken manufacturing jobs away from America, Haley alleged. China has learned our trade secrets, citing pride and strength as vital to a nation's survival, Nikki said.
He said, China has taken over our industries from medicine to high technology and in a short period of time it has become the second largest economy in the world from an economically backward country. Nikki Haley also said that China aims to be first in everything. The objective of the Communist Party is very clear. He is building a massive, high-class army that can threaten America, bully Asia and go far beyond. About China daring to send spy balloons, Haley says the country is building a spy base near Cuba to keep an eye on America.
Nikki Haley then shared her economic plan. He said what changes he would make to improve the lives of people in America if he became president. He talked about cutting taxes, setting term limits for bureaucrats and eliminating unnecessary bills. Earlier, another candidate of Indian origin, Vivek Ramaswamy, talked about economic independence from China. He said – I want to improve relations with other countries, including India, so that we can reduce our dependence on China.