'Not a humble plumber…' Angry ex-Pentagon officer in Canada says – Don't be fooled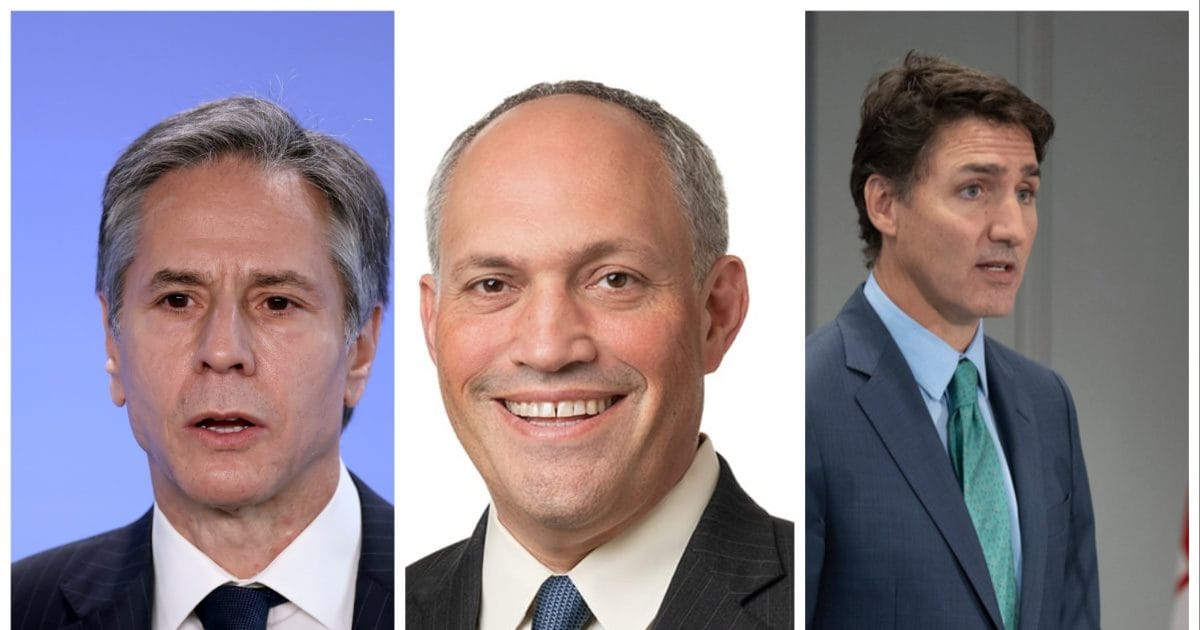 Washington: Relations between India and Canada seem to be derailing. America is also watching the deterioration of relations between the two countries. US Secretary of State Anthony Blinken said the US was closely monitoring Canada's allegations. Meanwhile, former Pentagon official Michael Rubin hit back at Anthony Blinken.
In fact, Anthony Blinken said America is wary of the phenomenon of 'international repression'. Blinken on Friday called on India to cooperate with the ongoing investigation, but declined to comment directly on the matter. The US Secretary of State also said that 'we are very wary of any instance of alleged international repression, which we take very seriously and it is important to international order that any country that engages in such activities be yes or no.'
Read – Khalistani target Canadian opposition leader Pierre Poilievre, said – Hindus have an invaluable contribution to the country.
But former Pentagon official Michael Rubin is unimpressed by Blinken's statement. He criticized the Canadian government for yet to produce evidence for its allegations against India and said Trudeau was shooting in the dark. Let us tell you that on September 18 Canadian Prime Minister Justin Trudeau made a big allegation against India and said that India had a role in the killing of Khalistani terrorist Hardeep Singh Nijja.
Michael Rubin unveils Canada
Tensions between the two countries escalated after Justin Trudeau's accusations and expulsion of a senior diplomat from India on September 19, in response to which India also expelled a senior diplomat from Canada. It is reported that the National Investigation Agency (NIA) has declared Nijjar as a most wanted terrorist. Michael Rubin also said Nijjar has 'blood on his hands' and is not the plumber Canada claims he is.
Read more- India Canada row: double threat for India has increased! Pakistan is supporting Khalistani, both are meeting
Ask Trudeau the tough questions
Rubin added, 'Let us not fool ourselves, Hardeep Singh Nijjar was not just a plumber, just like Osama bin Laden was not just a construction engineer. He had blood on his hands from multiple attacks. Trudeau made a big mistake. He complains in a way he can't even support. There is no evidence to support their allegations. With this, he asked Trudeau to answer why Canada is harboring terrorists.
Referring to the killings of Iran's Quds chief Qassem Soleimani and former al-Qaeda chief Osama bin Laden, Rubin said, 'After this information, can Blinken say that America has always stood against international oppression? If Blinken still makes this statement then we are being hypocritical indeed.