Not only in Gaya in Bihar, but also in this place in Uttar Pradesh, ancestors get peace by doing Pindana.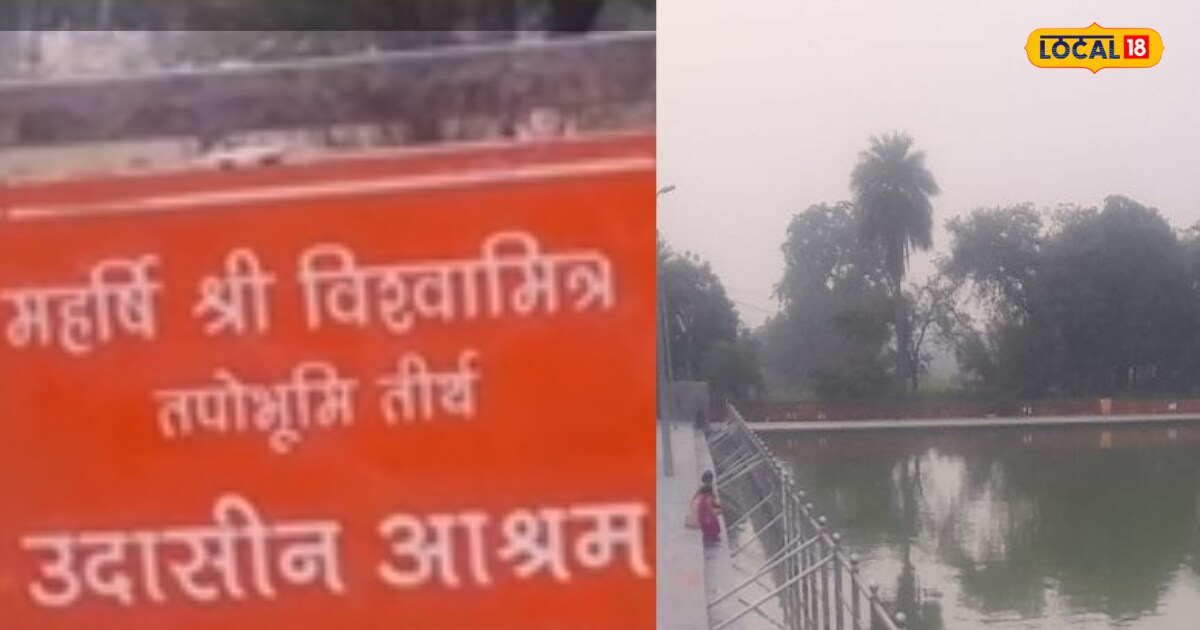 Vishal Bhatnagar/Meerut. If we talk about Meerut in Western Uttar Pradesh, Meerut is considered a very important place from religious point of view. A similar description is given about Gagal Tirtha, 25 km from Meerut. Which has been given special importance like Gaya in Bihar. It has been believed for hundreds of years that here also if Pinda is given then the souls of the ancestors get peace like Gaya.
Mahanta Shivdas of Gogal Tirtha says that Pinda can be donated here as in Gaya. He says that here is the penance place of Mahisha Vishwamitra. Maharishi Vishwamitra used to worship here daily. Since then till now this place has a special importance. Apart from Chhat Utsav, various traditional festivals are organized here.

Lord Rama killed the Asuras
Mahanta Shivdas states that various religious texts will mention that the sacrifices of Maharishi Vishwamitra and other sages were interrupted by a species of demon. Due to which Maharishi Vishwamitra got worried and brought Lord Sri Rama and Lakshmana from King Dasaratha. Then Lord Sri Rama killed Maidanava at this place. Then as there was no water around, he created water with an arrow.
We tell you that the current government also released the official budget for Gagal Tirtha. So that the environment around this shrine can be improved. Here you will find a huge lake where you can still see it. On the other hand that Yajna is also built here. Where the buffalo Vishwamitra was worshiped along with seven other sages.