Now you can complain against ministers and senior officials here in Delhi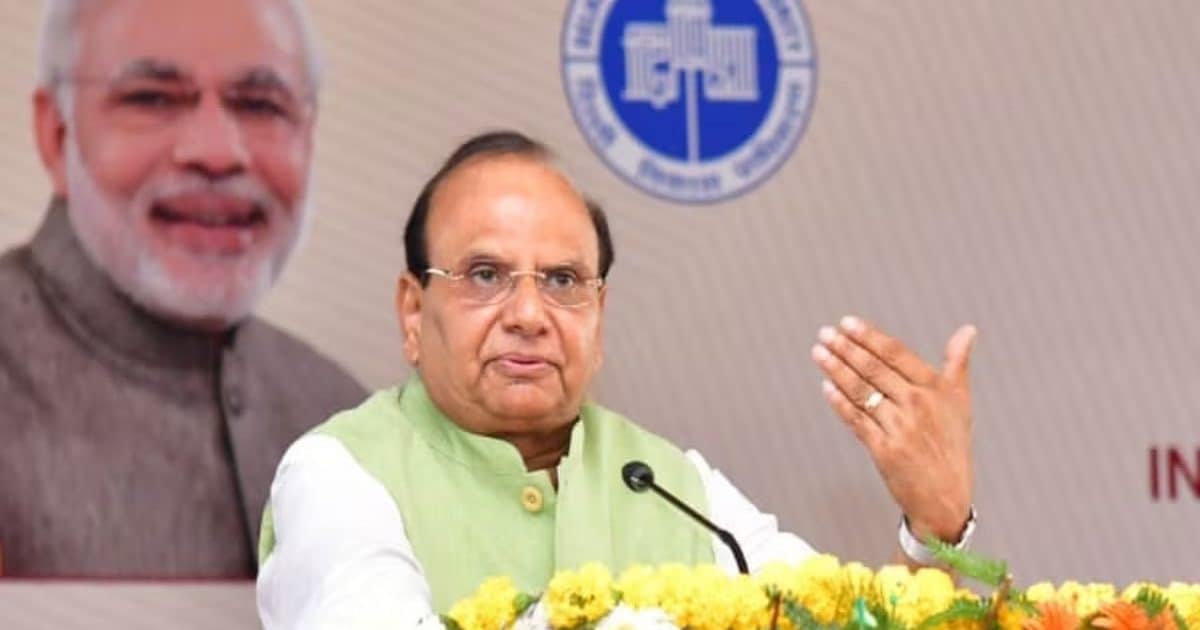 New Delhi. Now common people can also complain against Delhi government officials, ministers, legislators, councillors, IAS and IPS. Delhi LG VK Saxena launched Vigilance Complaint Information Management System (VCIMS) portal. Through this portal, you can anonymously file complaints related to bribery and corruption. LG VK Saxena said that now corruption will be curbed in Delhi through this portal. We tell you that now on this portal, common citizens of Delhi can file corruption complaints against Delhi Government, MCD, NDMAC, DDA, Delhi Police as well as other autonomous bodies of the government or any of their employees.
LG VK Saxena said that apart from registering the complaints of common people, this portal will also stop false complaints by blackmailers. However, action will also be taken against the complainant for providing false information on this portal. The complainant has to give a binding undertaking to this portal, to ensure that only genuine complaints are available on the portal. LG on Thursday launched a portal http://www.vcims.delhi.gov.in. To use this platform, it will be mandatory for any person to register once. For this you have to register Aadhaar Card, PAN Card or Voter ID Card with mobile number. Information about complainant's mobile number will be available through SMS. Once this portal is launched, anonymous or anonymous complaints will stop. Now the identity of the complainant will be recorded in the system.
Action will also be taken against the complainant for providing false information on this portal.
Corruption will be strictly controlled
The Delhi LG said the system provides a platform for government officials and employees to file complaints in all cases of bribery claims. After the complaint concerned agency can get trap to catch the department or employee of that department and can catch the corrupt officers red handed.
Also Read: DUSU Elections 2023: Vote Today In DUSU Elections, Find Out Which Candidate Is Leading Whom In ABVP, NSUI, AISA & SFI Panel?
Notably, Delhi Chief Minister Arvind Kejriwal has also issued many toll free numbers on corruption. Many types of posters have been put up in hospitals, MCDs and government buildings in Delhi, but despite this there are allegations of various types of corruption. Keeping this in mind a central portal has now been released for all departments. It includes people from all departments under the jurisdiction of Delhi Government including Delhi Police, MCD, NDMC, Delhi Govt.