Only those with sharp eyes can see the truth of this picture, they have to see the picture from a distance.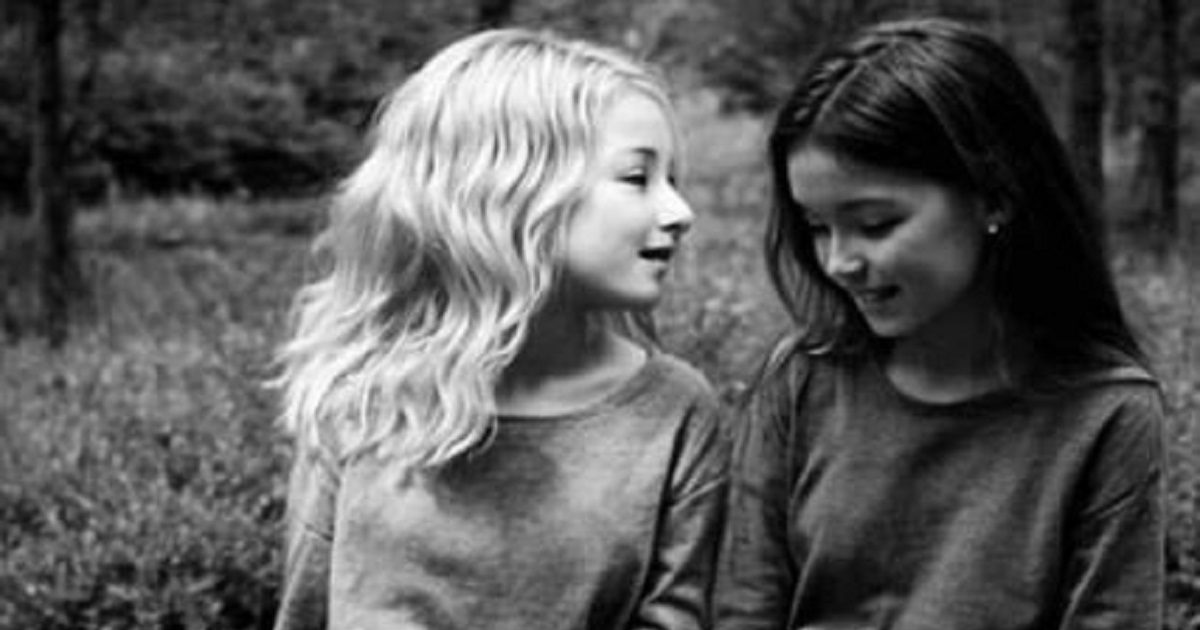 You will find many types of content on social media. It contains many images that shock and amaze people. Especially the photo of the optical illusion went viral on social media. These are the images that confuse people. They look one thing at first glance but if we look at them in detail, something else is visible in the picture. One such picture is again going viral on social media.
Optical illusion pictures are mind boggling at times. You cannot understand what is hidden in the picture which is not visible. You look at the photo a thousand times, try to find the hidden thing in it and fail. A photo of the two girls was recently posted on X. It was also written that only those with twenty out of twenty eyesight would understand the mystery of this picture.
I have to take off my glasses
Only those with sharp eyes will see hidden objects in this picture. Those who wear glasses or lenses cannot see its reality. To know the truth, they must first take off their glasses. Two girls are seen in this picture. This picture is black and white. Two are standing near each other in the park. But if your eyes are sharp, after a while you will start seeing this picture scary.
Nearsighted fam: Take off your glasses and put your phone away from your eyes. See the blonde girl. pic.twitter.com/RTcmBxEsp5

— The Redheaded Libertarian (@TRHLofficial) August 27, 2023
Hint given in picture
A hint is also given in the caption of this picture. People are told to look at the blonde girl. In fact, if your eyesight is sharp, you will get scared after watching this picture for a while. In fact, if you look closely at the golden-haired girl shown in this picture from a distance, she will take the form of an old woman. Yes, this optical illusion surprised everyone. Where the girl's top, you will see the woman's chin and face. You can also see his two sunken eyes.