Opinion: Prime Minister Modi is making continuous efforts to increase the income of farmers.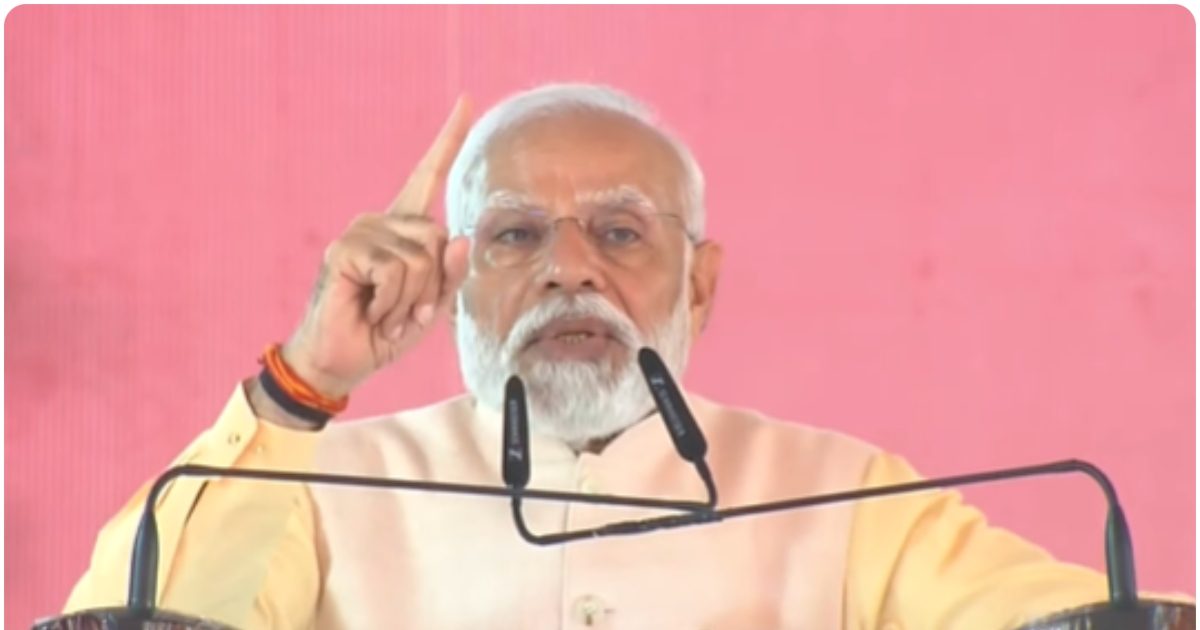 Prime Minister Narendra Modi is constantly striving for the development of the country. He knows that this development will be meaningless without the development of farmers. Therefore, Prime Minister Modi has been promising to increase the income of farmers. He is constantly working on this. Prime Minister Modi's commitment to increasing farmers' income and crop production in the country is also visible. Crop production has increased by 31 percent in the last eight years. Since 2014, grain production has increased from 251.54 million tonnes to 330.54 million tonnes. Apart from this pulses production reached 27.5 million tonnes and oilseeds production reached 41 million tonnes. India's dependence on imports for grains has been reduced and continued efforts are being made in this regard.
Farmers are getting fair price for their produce
PM Modi decided to increase the MSP of 6 rabi crops to increase farmers' income and ensure minimum support price for their produce. Under this, oilseeds and mustard have increased by Rs 200, lentil by Rs 425, wheat by Rs 150, barley by Rs 115, gram by Rs 105 and sunflower by Rs 150 per quintal. Along with this, the minimum support price of wheat which was Rs 1400 per quintal in 2014 has been increased to Rs 2275 per quintal. Along with this, the minimum support price of barley increased from Rs 1100 to Rs 1850 during this period. At the same time, the MSP of chickpea increased from Rs 3100 to Rs 5440. The price of lentils increased from Rs 2950 to Rs 6425, sunflower from Rs 3000 to Rs 5800 and oilseeds and mustard from Rs 3060 to Rs 5650 per quintal.
Also Read- Opinion: PM Modi has taken many revolutionary steps for the development of tribal communities
The impact of PM Modi's efforts is visible
Manoj Yadav, a youth leader associated with BJP's Kisan Morcha, believes that Prime Minister Modi is fully committed to increasing farmers' income and is constantly striving and working towards it. Manoj Yadav said that the impact of PM Modi's efforts is also visible and it can be seen in MSP as well. He said that the increase in foodgrain production along with the increase in MSP is a positive step for food security in the country and credit goes to PM Modi's policy for this. Manoj Yadav said that PM Modi launched Kishan Samman Yojana for farmers which is acting as an incentive to increase their income.
First Published: November 20, 2023, 13:28 IST