Pravyan Sankalp Mahasabha: Rajasthan BJP Mahila Morcha officials donated labor at the venue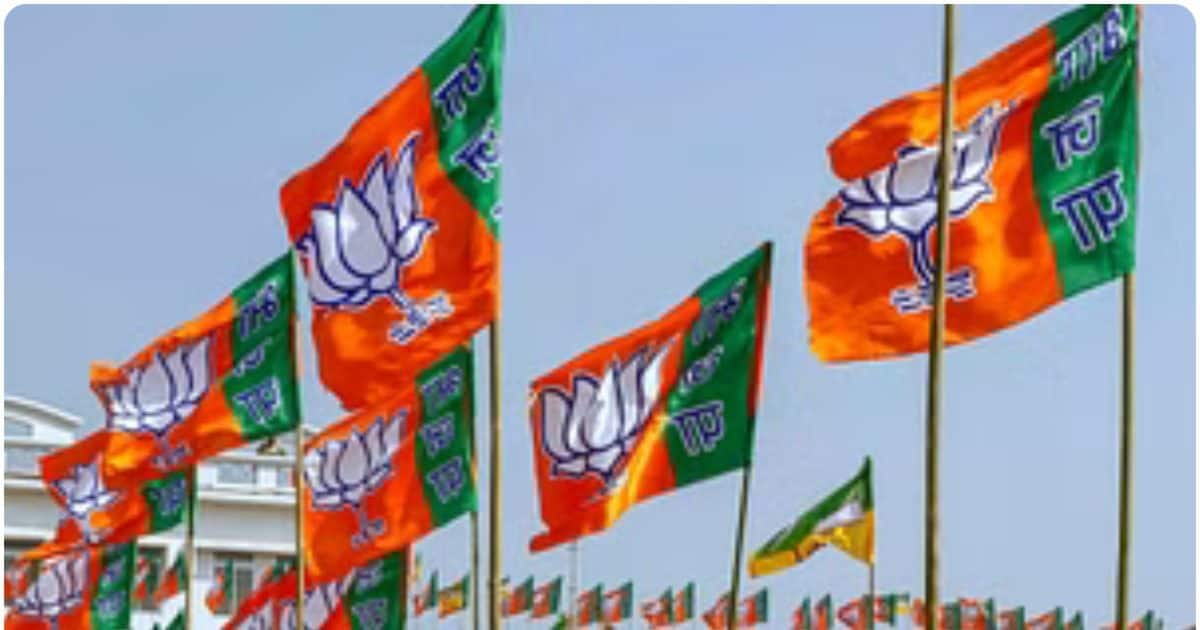 Jaipur. The Bharatiya Janata Party has intensified its preparations for the Pravyan Sankalp Mahasabha in Rajasthan on September 25 at Dadiya in Jaipur, including the proposed Jana Sabha of Prime Minister Narendra Modi. In this context, a group of Mahila Morcha officials from BJP's state office left for Dadia. At this time Mahila Morcha workers also offered labor near the proposed meeting place.
While giving the information, Mahila Morcha state president, Raksha Bhandari said that women workers conducted a cleanliness drive to organize the pandal site. Apart from this, women have been given various responsibilities so that the systems can be made properly. Apart from the parking arrangement, women workers have been given the responsibility of arranging drinking water as well as vehicles to reach the venue.
Jaipur Greater Mayor Soumya Gurjar said that in the past there was a problem of traffic jams during the public meetings and rallies of various parties in the state, but this time there will be no problem at PM Modi's Sankalp Sankalp Mahasabha. That is why the meeting place has been marked at Dadia village outside the city. He said that the connectivity of the venue is very good and people coming from around Ring Road will benefit here. Giving information about the routes, he said that people can easily come to the venue through various routes, BJP has prepared for that.