Private security officer committed suicide with gun, died 2 days later in hospital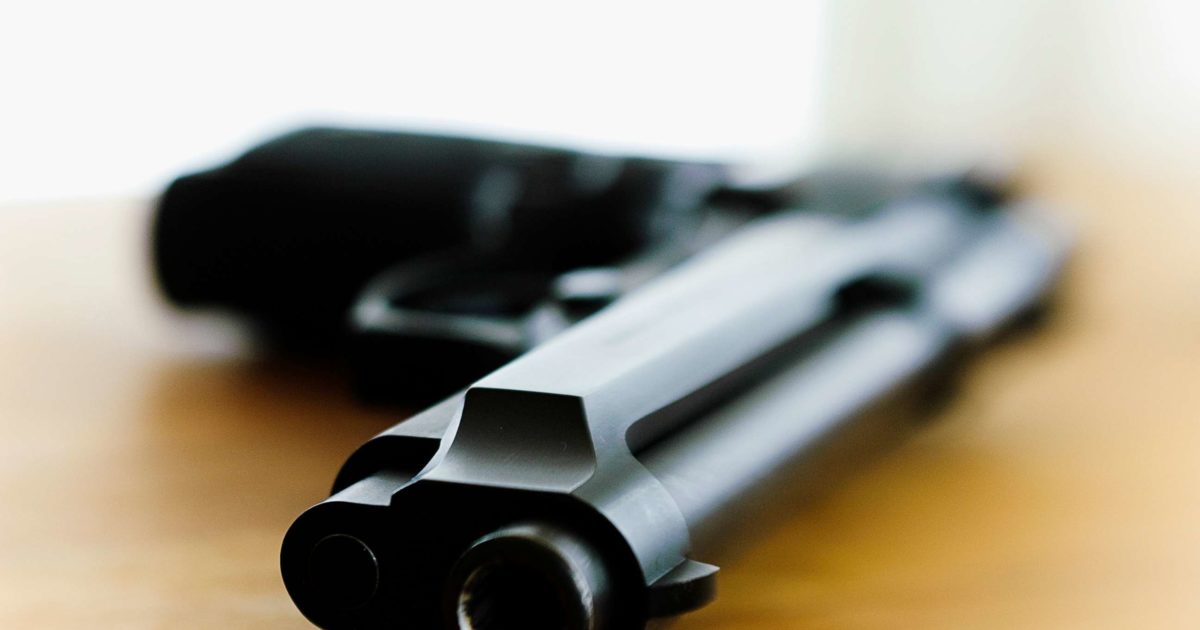 A 28-year-old man died at a hospital in Delhi's Saket on Friday, two days after being shot in the head. The incident took place on Wednesday when a man allegedly shot himself with the licensed gun of his personal security officer (PSO), police said. According to the police, the person was politically active. The police believe that debt was behind the alleged suicide.
According to Hindustan Times, Deputy Commissioner of Police (South) Chandan Chowdhury said that the Greater Kailash police station received a call saying that a person had suffered a head injury after slipping in the bathroom. The caller also informed that the person has been admitted to a private hospital in Saket. The woman said her father was the first to see the injured man in the bathroom.
Soon after receiving the call, officers from GK police station along with their fellow police personnel reached the hospital where they learned from the doctor that the man was shot in the head. DCP Chowdhury said that the man was shot. He had an injury on the right side of his head and a bullet wound on the left side of his head. The man died of his injuries on Friday.
The DCP said that the gun has been seized and further investigation into the case has been initiated. He said the PSO is also being questioned about how his employer got his licensed weapon. DCP Chowdhury said, "Investigations conducted so far revealed that the person was politically active and was in need of money."
Necessary legal action is being taken in the alleged suicide incident, he said. Police said they are investigating the pending information which suggests that the deceased had an argument with a police officer before the death. Police said the man allegedly shot himself about 10 minutes after the officer left, according to unconfirmed reports. Regarding this allegation, DCP Chowdhury said, "It has to be confirmed."