Priyanka Chopra's brother-in-law Joe Jonas receives notice, actress Sophie Turner files suit, appeals in court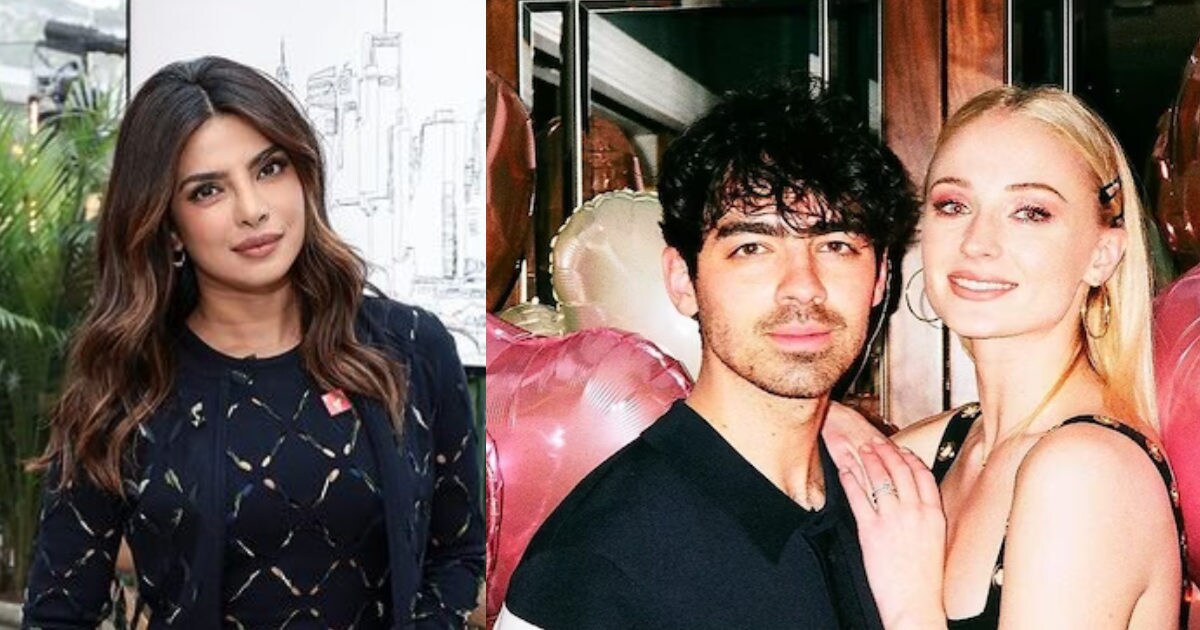 Mumbai. Priyanka Chopra's husband Nick Jonas' elder brother Joe Jonas and his wife Sophie Turner are divorced. Sophie herself is a great actress. He has worked in many films and TV shows including Game of Thrones. The entire Jonas family and Priyanka are upset over Sophie and Joe's divorce. Meanwhile, Sophie has added to the problems of the Jonas family. Sophie has reportedly filed a lawsuit against her estranged husband Joey. He applied to the court for this.
Sophie Turner has filed a petition in a New York court saying that Joe Jonas is not returning her two daughters. He wants to take his two daughters to Britain. Sophie and Joe changed their permanent address to England in April this year. Joe Jonas also filed for divorce and custody of his daughters before Sophie.
According to the news, it suddenly collapsed after August 15 this year. This was Joe's birthday. Joe Jonas filed for divorce on September 5. Sophie said she got this information through the media. Now Sophie's application claims, "Dad's (Joe Jonas) children have passports. "He refused to return the passport to the mother and refused to send the children to England with their mother."
Sophie Turner made the request after Joe Jonas. According to Page Six, Sophie Turner said in the petition that Joe Jonas wrongfully detained the children. She claims that Joe Jonas has been abusing his daughters since September 20. According to Entertainment Weekly, both of Joe and Sophie's daughters have dual citizenship.
Joe Jonas and Sophie Turner's eldest daughter – Villa is 3 years old and the youngest is 1 year old. The younger daughter is called DM. Both are British and American citizens. According to Page Six, both Joe Jonas and Sophie Turner were very excited about moving to England.