Rahul Gandhi on Women's Reservation Bill: 'I don't know if the Bill will be effective'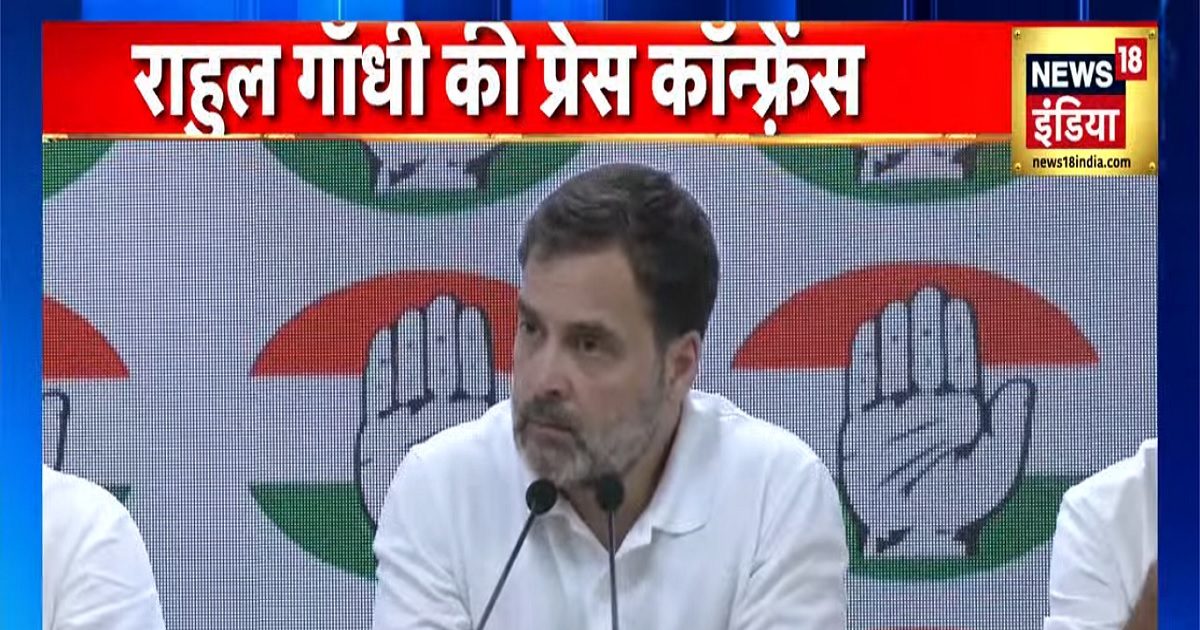 New Delhi: Former national president of Congress party Rahul Gandhi is holding a press conference on the Women's Reservation Bill today. This time Rahul Gandhi said that there are two flaws in the bill. After 10 years, the bill was passed. Rahul Gandhi raised the question and said, 'I don't know whether the bill will be effective or not?' In a press conference, Rahul said that the bill can be implemented even today. But the government does not want that. The government is just turning a blind eye. In the press conference, Rahul Gandhi also demanded the participation of OBC women in the Women's Reservation Bill brought by the Central Government. He also demanded a census.
When Rahul Gandhi was asked during a press conference whether he regretted not providing OBC quota under the bill brought by the UPA government in 2010, Rahul Gandhi said, "100%. Sorry. It should have been done then and now we have completed it." I will go."
Apart from this, Rahul Gandhi said, 'I just asked this question that the OBC population in India is 5%? If not, how many OBCs are there in India and should they participate? BJP should do away with census and limit women's participation. The information we have collected about the census should be made public so that everyone knows how many OBCs there are and can conduct a new caste-based census.