Railway Minister's big announcement, high speed trains will run in Gujarat within next 6 months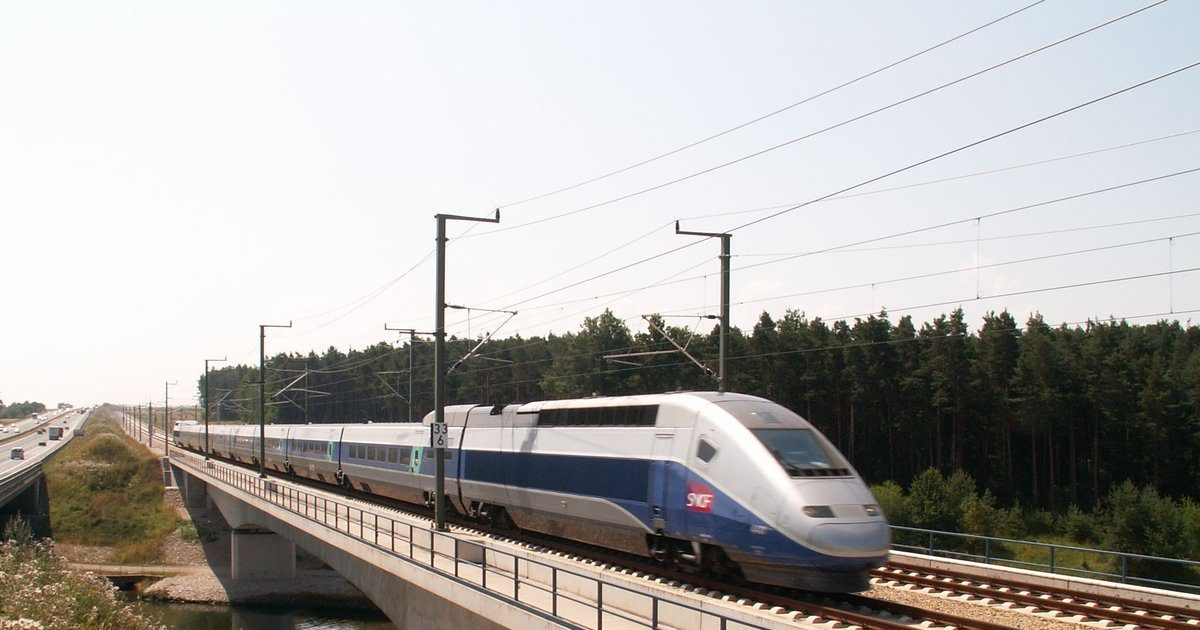 New Delhi. Union Railway Minister Ashwini Vaishnab said on Saturday that the high speed train between Ahmedabad and Sanand will start running in the next six months. Addressing a function here to lay the foundation stone of semiconductor company Micron's plant, Vaishnav said the Bharat Express train would also halt at Sanande. The Union Minister said that the world class rail service will start between Ahmedabad and Sanand. High-speed trains will be launched within the next six months.
Prime Minister Narendra Modi will flag off the Bharat Express on the Jamnagar-Ahmedabad route on September 24. Regarding the semiconductor situation, Vaishnav said that demand for semiconductors is set to grow to Rs 5 lakh crore in the next few years. Vaishnav is also the Minister of Communications and Information Technology.
Also Read: Manage Home Loans Through SIP Follow this complete proof advice, your home buying dream will come true easily.
Agreement signed with Tata Project
He said Prime Minister Narendra Modi's aim is to build the country's future with semiconductors made and manufactured in India. Gujarat has become the country's leader in semiconductors. Micron announced in June the setting up of a semiconductor assembly and testing plant in Gujarat. The total investment will be $2.75 billion (approx. Rs. 22,540 crore). The company has happily signed an agreement with Tata Projects to construct a new assembly and testing plant in phases.
Ahmedabad-Jamnagar Bande India
Gujarat is going to get another Bande Bharat train. This train will run from Ahmedabad to Jamnagar. This is Gujarat's third Bande Bharat Express, which will start on September 24. Bande Bharat Express will run six days a week except Tuesday and will leave Jamnagar at 5:30 am and reach Sabarmati at 10:10 am via Rajkot, Wankaner, Surendranagar Birmagam. Ahmedabad can be reached in four to four and a half hours by this train.