Rajasthan: A Dalit woman kidnapped, held hostage, raped and then…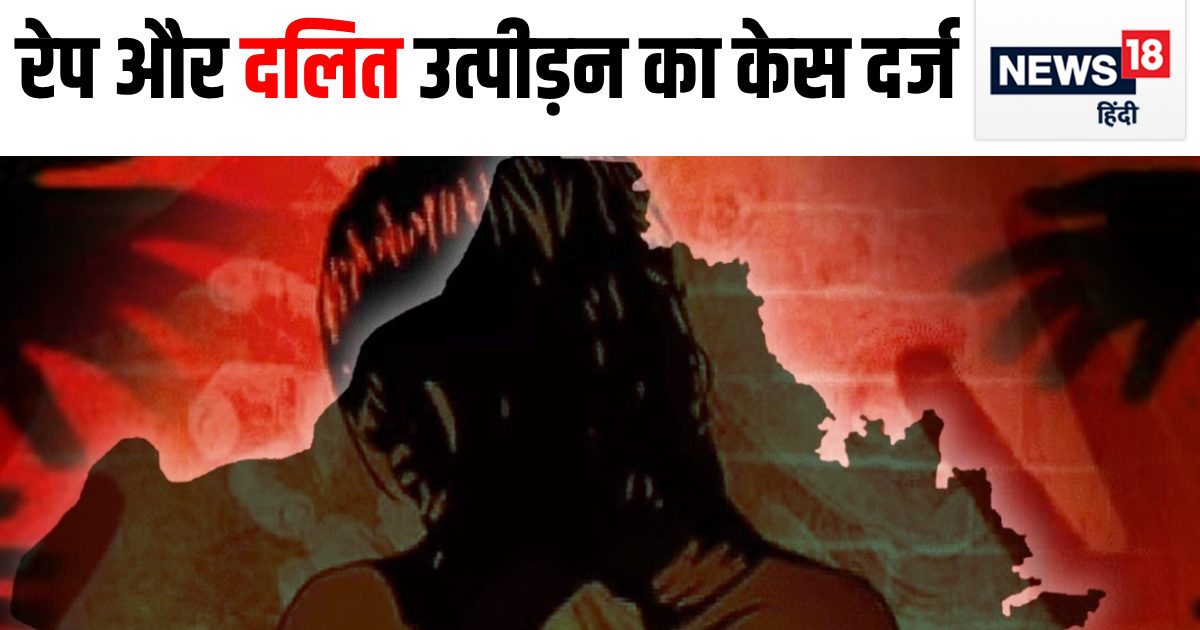 Jhalawar Another Dalit woman was raped in Rajasthan. The incident came to light in Manoharthana area of ​​Jhalawar district of Rajasthan, which is adjacent to Madhya Pradesh. After the incident, the victim managed to escape from the clutches of the accused and reached the police. But the police also hesitated to register a case and kept him in custody for three and a half hours. Later, when the matter came to light in the media, the police filed a case late on Friday night. On the victim's report, the police registered a case of rape and Dalit harassment.
According to police, the incident took place in Khati Ka Pur village of Manoharthana area. There a Dalit woman was staying at her relative's house. At this time, a miscreant of the village beat up the victim and took him away. The miscreants took the woman hostage at her house and raped her overnight. He then locked him in a room and left.
The police kept me there for three and a half hours
From there the victim managed to escape. He told the matter to family members and villagers. Then everyone went to the police station and lodged a complaint against the accused. The victims and villagers alleged that the police delayed registering the case and detained them in the police station for nearly three and a half hours. Seeing the attitude of the police, the villagers reported the matter to the media. When media workers asked the police about this, the police filed a case against the accused.
There are also allegations of home invasion and beating
In this regard, the victim filed a rape case against Bhanwarlal Tanwar, a resident of Khati Ka Pur village. He alleged that the accused barged into his house on Thursday night and assaulted him and his female relative. Later, he showed his weapon and forcibly took him away. There he was taken hostage in his house and raped. Then on Friday morning, the accused locked the house and went to graze the buffaloes. When the accused returned in the afternoon, he took the opportunity and fled from there.