RBI stick, this co-operative bank's license is cancelled, do you have an account?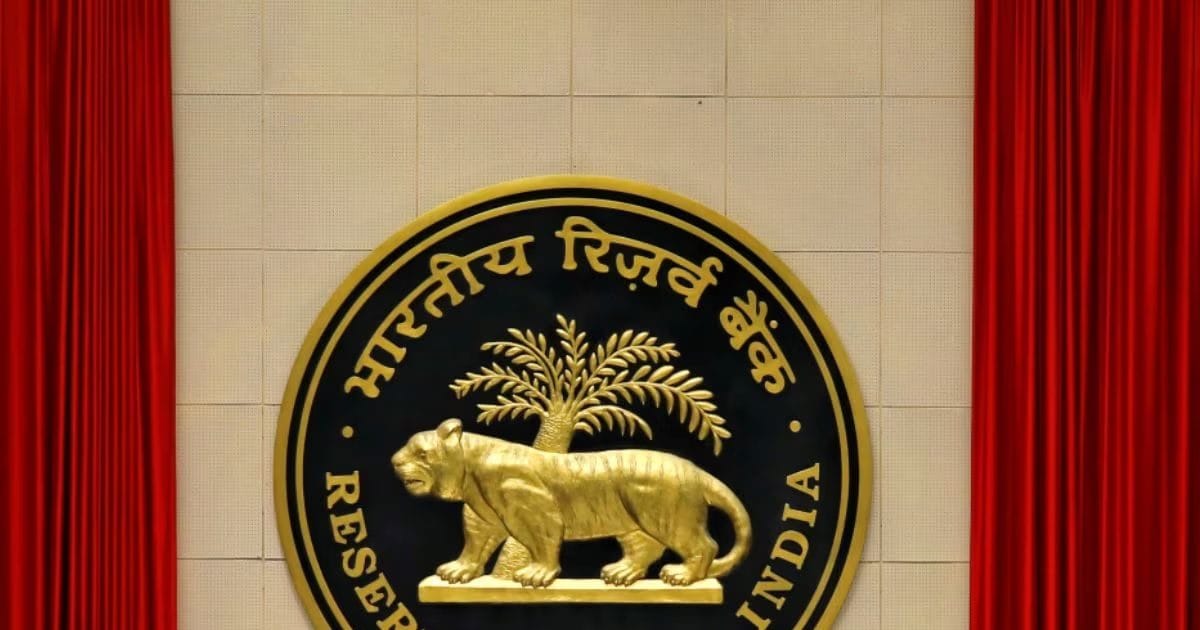 New Delhi. The Reserve Bank of India (RBI) monitors the functioning of all banks in the country. Whenever a bank ignores RBI rules and acts on its own, the central bank can revoke its license. In this context, RBI canceled the license of Ananthasayanam Cooperative Bank, Thiruvananthapuram, Kerala.
Anantashayanam Cooperative Bank Limited was granted a license on 19 December 1987, which was canceled by the RBI. The Central Bank has taken this measure under Section 56 and Section 36 A (2) of the Banking Regulation Act, 1949. The bank has now been served with a notice of cessation of banking business. However, the bank can still operate as a non-banking institution.
Insurance cover is also available up to Rs 5 lakh on bank deposits.
We tell you that in case of bank collapse or bankruptcy, the only relief to the depositor is the insurance cover provided by the Deposit Insurance and Credit Guarantee Corporation i.e. DICGC. Under DICGC, insurance cover up to Rs.5 lakh is available. The insurance cover provided by DICGC works on deposits such as savings accounts, FDs, current accounts, RDs etc. DICGC's deposit insurance covers all insured commercial banks including LAB, PB, SFB, RRB and cooperative banks.
If your money is deposited in a bank, you can check if it is registered for deposit insurance by clicking on the link below…
This link- https://www.dicgc.org.in/FD_ListOfInsuredBanks.html