Rivers, dams and ponds will be election issues in Gwalior, no revival!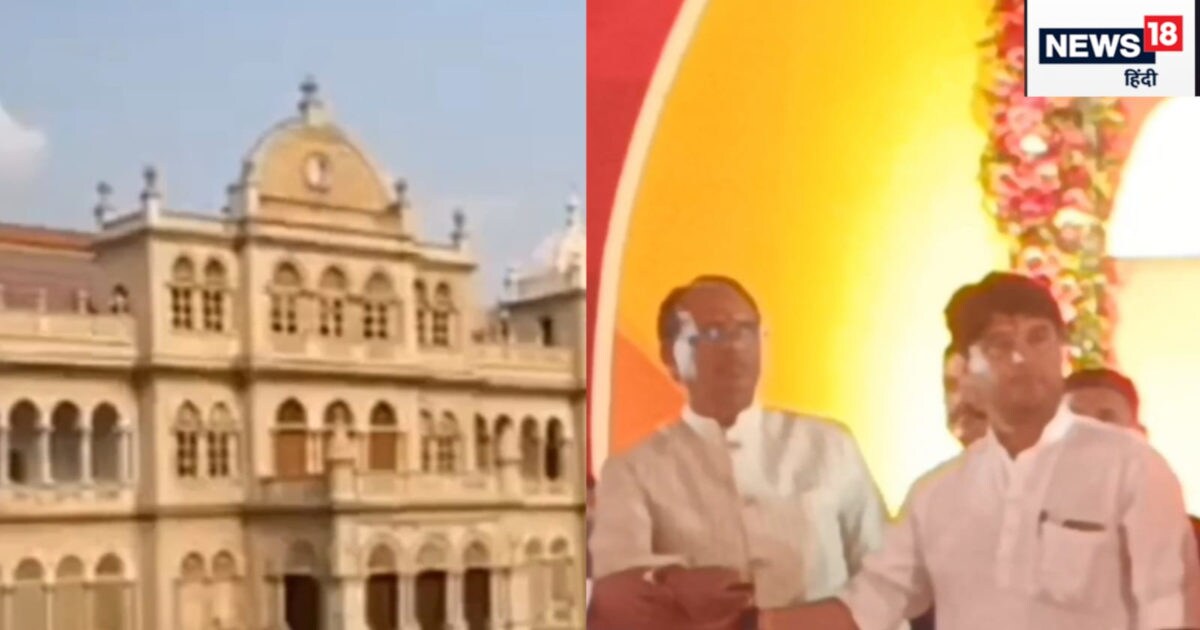 Gwalior. Rivers, dams and ponds will become major electoral issues during the assembly elections in Gwalior-Chambal region this time. The Congress is preparing to raise these issues strongly against the BJP during the elections.
Let's take a look at the important points
Suvarnarekha river problem
The matter of pure water flowing in the golden line will prevail. In 20 years, more than 250 million rupees were spent to build the Golden Line river on the pattern of London's Thames, but today the Golden Line has turned into a dirty drain.
The Muar River problem
The 12 km long Murar River was planned to beautify under the Namami Gange campaign. Although 40 crore rupees were spent in the first phase of this beautification in a year and a half, no work was done on the Kachcha road on the banks of the Murar river.
Revival of embankment restricted to papers
Gwalior The city's plans to connect and drain Birpur Dam, Mama Ka Dam, Hanuman Dam and ponds are limited to paper. In 2022, the central and state governments have sanctioned over Rs 31.63 crore for bringing clean water and building restaurants, resorts and tourist spots, but the project has not started.
Read more: Woman behaved strangely in front of the shop late at night, BJP leader shocked after seeing the CCTV footage, reached the police station!
Face to face Congress-BJP
Congress claims that the Bharatiya Janata Party takes votes only in the name of beautifying rivers, dams and ponds. Rasi suffers corruption instead of being strengthened. According to Congress MLA Satish Sikarwar, more than Rs 250 crore has been spent in the name of running clean water and running boats in the Swarnrekha river. Even after spending more than 50 crore rupees, only one unpaved road has been constructed on the Murar River. On the other hand, crores of rupees have been spent in the name of renovation of Birpur, Ramua and Hanuman dams, but not a single stone has been laid here.
Find out what the energy minister said
Energy Minister Pradum Singh Tomar said that the Bharatiya Janata Party is the only party that has taken up the task of renovating rivers, ponds and dams in the state. According to him, the golden line will be protected by netting on both sides of the river and there will be clean water in the coming days. Janak Tal, Sagar Tal and Katra Tal have been beautified by the BJP. The government has plans for the remaining rivers, dams and ponds in the future. These will also be strengthened with the commencement of work soon.