Salute to the spirit of this athlete, who suffers from thalassemia, yet wins a silver medal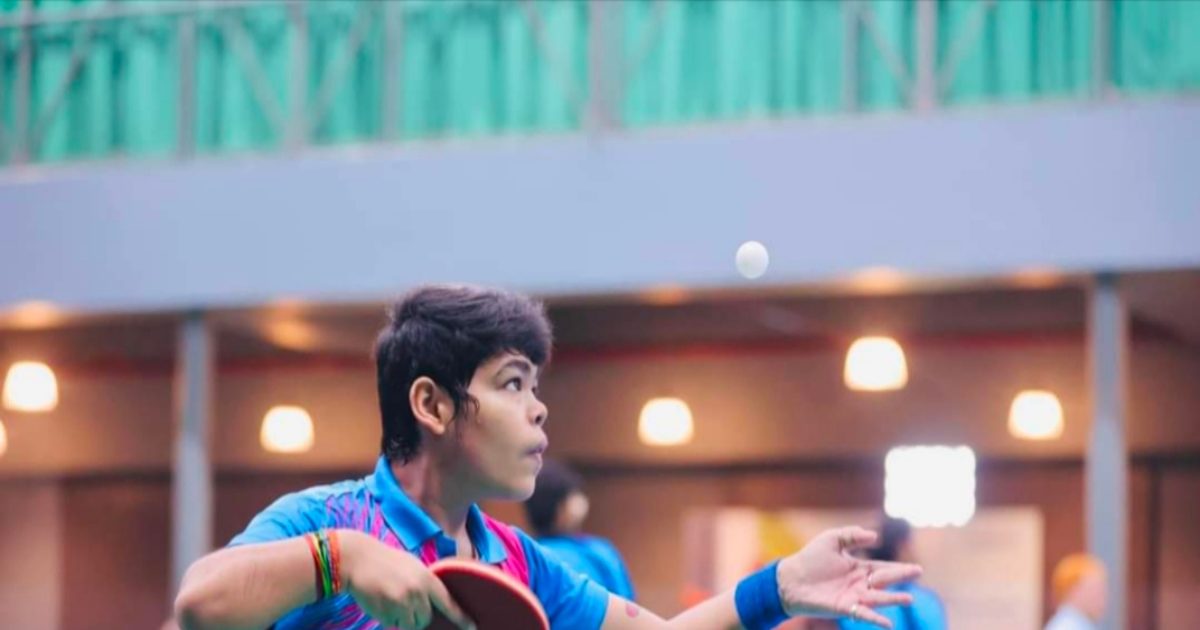 Piyush Sharma/Moradabad. How conscious is our world of flight, There were others who lost to Akash,This poem perfectly suits the Kunal of Moradabad, Uttar Pradesh., who despite suffering from thalassemia did not give up and brought glory to his family as well as his district by consistently winning table tennis. Kunal's hands and feet are crooked despite suffering from thalassemia., But he is a table tennis star. Kunal's strategic touch has been afflicted with Thalassemia Major since childhood. He needs blood every 15 days. Everyone admires Kunal's courage and passion.
Kunal Arora of Moradabad brought glory to Moradabad once again. He won the silver medal in mixed doubles at the Thailand Open Para Table Tennis Championship. This competition is held from 24th August to 27th August. Kunal is suffering from thalassemia, But after returning with the silver medal, the players praised his exuberance.
won the silver medal
Kunal won the silver medal in the mixed doubles event of the Open Para Table Tennis Championship, playing with his partner Pruthvi Jaydev Barav. In the first round They beat Thailand's Punpo and Chayanan teams 3-2. In the quarter finalsthey are Entered the semi-finals after defeating the Brazilian duo of Santosh and Alain 3-1. Beating Thailand's Cherisat and Pephamoa 3-2 reached the final. Lost in the final, Received silver medal. before this, Kunal had to face defeat in singles and men's doubles.
He gave the credit for the win to his parents
He said that this year he has won four international medals in various competitions., One of which is a gold medal, Two silver medals and includes a bronze medal. Kunal Arora also credits his win to his father Yashpal Arora and mother Sonia Arora.