Sanatan Dharma controversy: SC notices to Udayanidhi Stalin, A Raja and Tamil Nadu Govt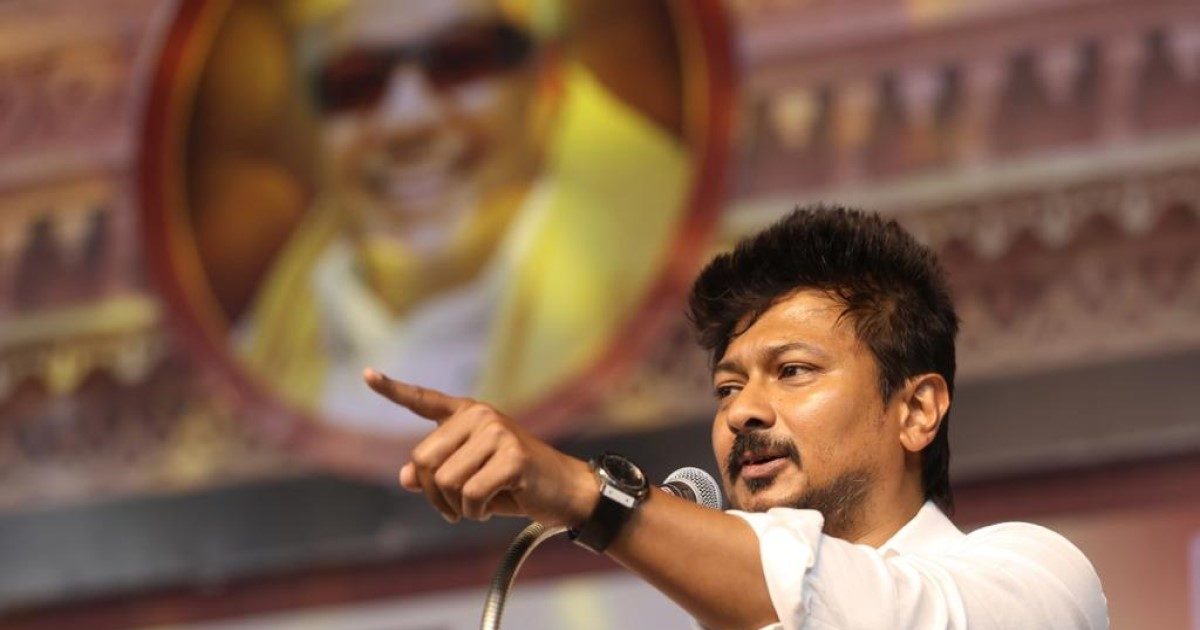 New Delhi: The Supreme Court has issued a notice to Tamil Nadu government minister and son of Chief Minister MK Stalin, Udayanidhi Stalin, for making controversial comments on Sanatan Dharma. Apart from them, the apex court also issued notices to Tamil Nadu government, A Raja, CBI and other parties. However, the Supreme Court refused to consider Udayanidhi's speech as hate speech. The court issued these notices after taking cognizance of the petition, which demanded registration of FIR against all the above for hurting the sentiments of Hindus by making hateful statements about Sanatan Dharma.
The Supreme Court said it will hear the case along with other pending hate speech petitions. A Chennai-based lawyer has filed a petition seeking to declare unconstitutional the ongoing program against Sanatan Dharma in Tamil Nadu. Recently, Dravida Munnetra Kazhagam (DMK) youth wing leader and Tamil Nadu minister Udayanidhi Stalin on Wednesday alleged that President Draupadi Murmu was not invited to the inauguration of the new Parliament building earlier or not yet because she is a widow. and came from the tribe. Community. He said, this is what we call traditional religion.
The Youth Welfare and Sports Development Minister had earlier courted controversy with his anti-Sanatan Dharma remarks, sparking heated debates across the country. At that time the Bharatiya Janata Party (BJP) targeted him on this issue. Udayanidhi Stalin recently demanded that the main opposition party AIADMK clarify its stand on Sanatan Dharma, saying former chief minister and leader of the Dravidian movement CN Annadurai was strongly opposed to it (Sanatan). Udayanidhi says that he has not said anything about Sanatan that Periyar EV Ramasamy, BR Ambedkar and Annadurai have not said.