SBI and BOB customers have to complete this task by September 30, with only 7 days left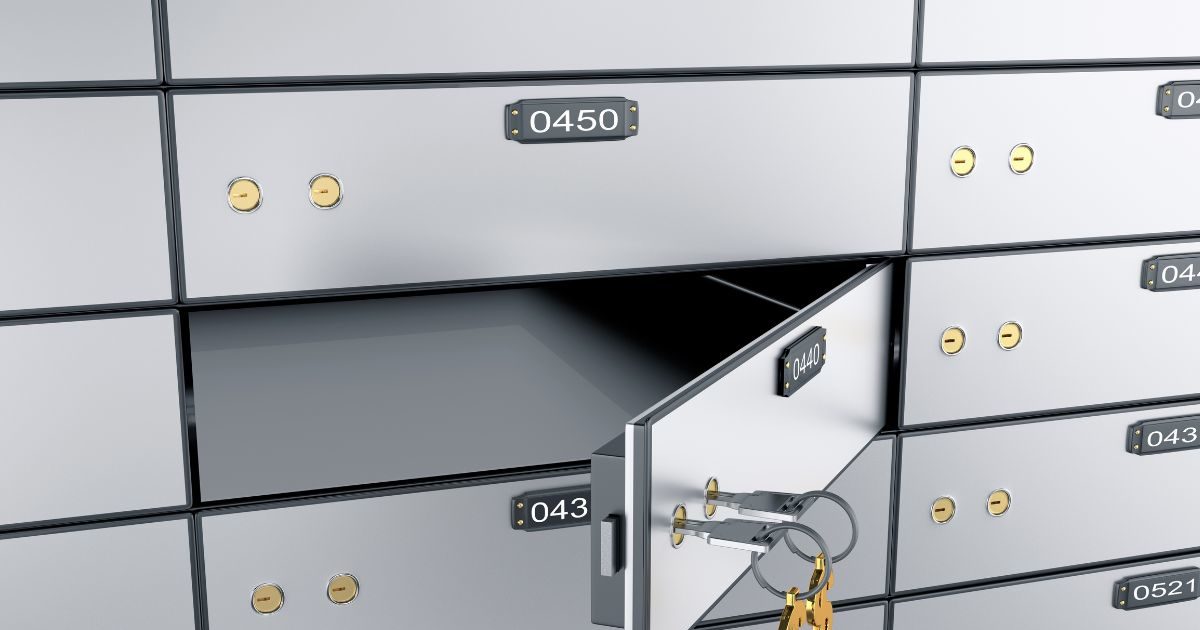 New Delhi. RBI has directed banks to sign locker agreements with their bank locker customers. This must be done compulsorily. If you have a locker with SBI, BOB or any other bank, you also need to sign the Bank Locker Agreement by 30th September. If you don't do this you will have to leave the bank locker as per RBI instructions.
Keeping in mind the rights of customers, SBI and BOB have issued a new Bank Locker Agreement with some amendments Banks also informed their customers through SMS and email. Customers need to sign this. To sign, the customer has to visit the same bank branch where he has his locker.
Also Read- Got Rich And Fame Cooking On YouTube, 'Lady Sanjeev Kapoor' Reaches Every Home During Covid, Net Worth In Crores
The work should be completed by 31 December
All banks have been instructed to complete this work by December 31. According to RBI guidelines, signatures of 50 percent of people on the bank locker agreement must be obtained by June 30, 75 percent by September 30 and 100 percent by December 31. Banks have been directed to update all information regarding locker contracts in RBI's efficient portal.
What is the new deal?
According to the new locker agreement, now the banks cannot say that they have no responsibility for the things kept in the lockers. He cannot escape his responsibility if the locker is damaged by theft, fraud, fire or building collapse. In this case, the bank will have to pay compensation up to 100 times the annual rent of the locker. Also, the bank shall take all necessary steps for the security of the lockers.
Banks have increased the charges
Banks have increased locker charges after the change. SBI is collecting GST from deposits of Rs 1,500-12,000 at various branches. Earlier this amount was Rs 500-3,000 per year. Rent depends on city and locker type. HDFC Bank is charging Rs 1,350 to Rs 20,000 per annum for lockers, depending on location and type.