Selling 833 units per day! Nexon and Creta failed on this SUV front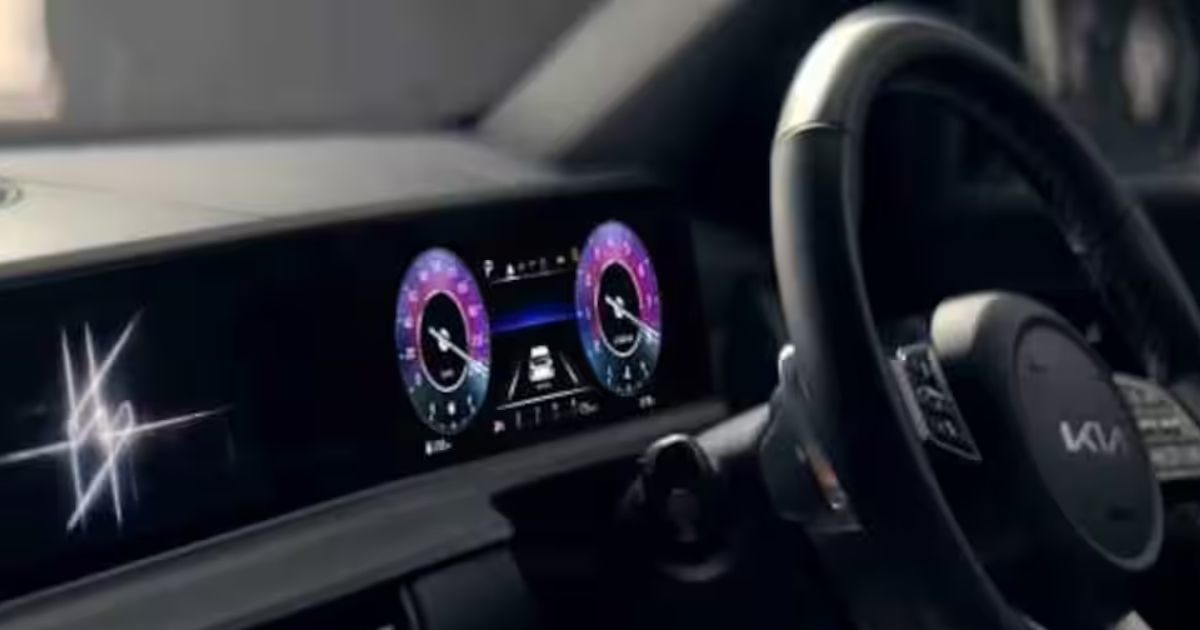 New Delhi. Due to the rapid rise in popularity of compact SUVs in the country, companies are launching one of their vehicles in the market. People are also liking these cars. These cars have succeeded in establishing themselves as family cars based on their excellent features, comfort and performance. Until now, compact SUVs, which were mostly sold in urban areas, are now making inroads into rural areas as well. Till now, when the name of compact SUV was mentioned, the first ones that came to people's mind were Tata Nexon and Hyundai Creta. But two months ago, a car hit the market and as soon as it was launched, people went crazy about it. Bookings for this car started immediately and so much so that now it seems that it will overtake the likes of Creta and Nexon in the coming time.
Here we are talking about the Kia Seltos facelift model. Seltos, which was launched on July 21, received over 50 thousand bookings within 2 months. However, the company itself started booking the car on July 14. With this, the Seltos has become the fastest car in the compact SUV segment to touch the booking figure of Rs 50,000. If we understand it in simple terms, more than 833 units of Kia Seltos are being booked every day across the country.
Also Read: Village or City, This SUV Hits 7-8 Passengers, Mileage 22 Kmpl, Maintenance Rs 500, Price Under 10 Lakhs
Myung Sik Sohon, Head of Sales and Business, Kia India, said Seltos has become a trusted car for people. He said, we have optimized production to reduce waiting time. We want their favorite SUV to reach customers without waiting.
The top variant of the Kia Seltos has received the most bookings.
Which model has the highest bookings?
People are liking the top model of Kia Seltos the most. Seltos HTX has a 77 percent share of total bookings. While 47 percent of bookings are for models that feature ADAS. This clearly shows that people want the latest technology as well as the best features and a safe car.
Maximum security features
Kia Seltos is the car that offers the most safety features in its segment. It offers 32 security features. Out of this, there are 15 safety features that are offered as standard in the car. There are 17 features that you get depending on the variant. Many great features like dual screen, panoramic sunroof, dual zone fully automatic air conditioning, ventilated seats are also provided in Seltos.