Shameful: Hafiz raped a 9-year-old girl who was studying in a madrasa.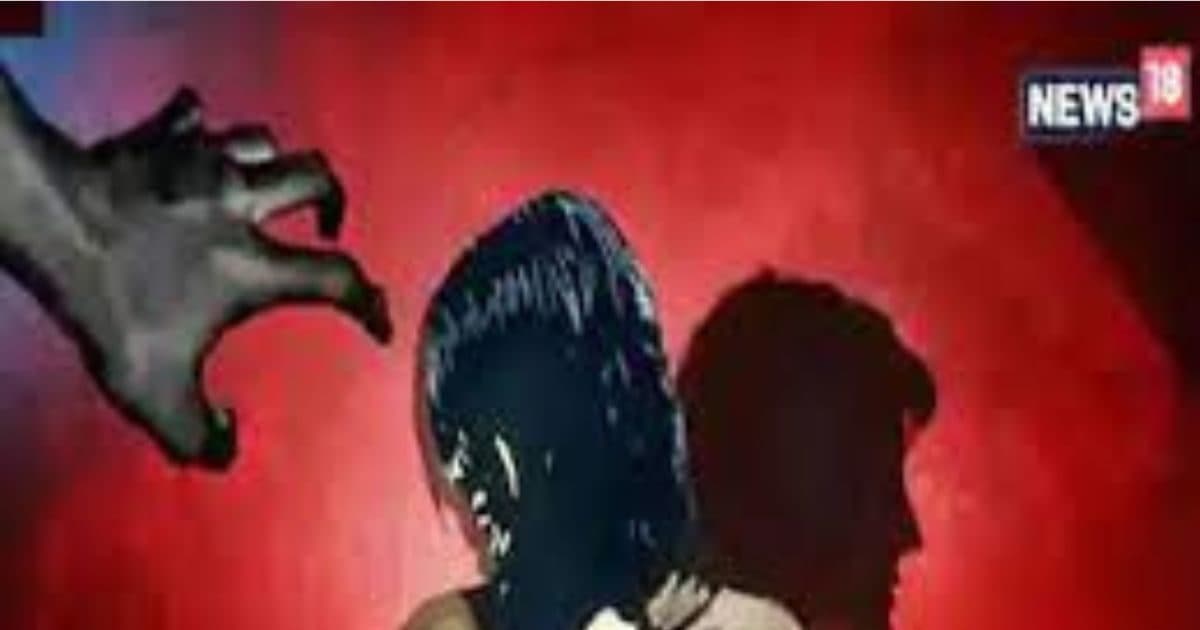 Muzaffarnagar. An innocent child was brutally assaulted in Uttar Pradesh's Muzaffarnagar district on Saturday. This student studying in a madrasa was raped by Hafiz of the same madrasa. A 9-year-old student was raped while the victim was going to study in a madrasa. After the incident, the grievously injured innocent girl somehow reached her home and told her family members about her ordeal, following which the victim's family members reached the police station and demanded action against the accused Hafeez by filing a written complaint.
Based on the complaint, the police registered a case against the accused Hafiz and immediately started taking further action in this regard. The incident took place at a mosque madrasa in a village in Budhana Kotwali area, where an innocent 9-year-old student went to study as usual. Meanwhile, Hafiz Irfan of madrasa forcibly raped an innocent student. Based on the complaint, the police immediately registered a case under Section 376 and POCSO Act against accused Hafeez Irfan.
CO Fugana Jatendra Nagar said that a complaint was received at the Budhana police station, under which the family members said that their minor daughter studying in a madrasa in Budhana town was raped by Hafeez, who lives in the madrasa. Done. Based on the complaint, a case has been registered in the police station and the victim has been sent for medical examination and immediate action is being taken to arrest the accused. He will be arrested soon.