Shivraj government will pay 50 percent for the transformer in the field, know the plan!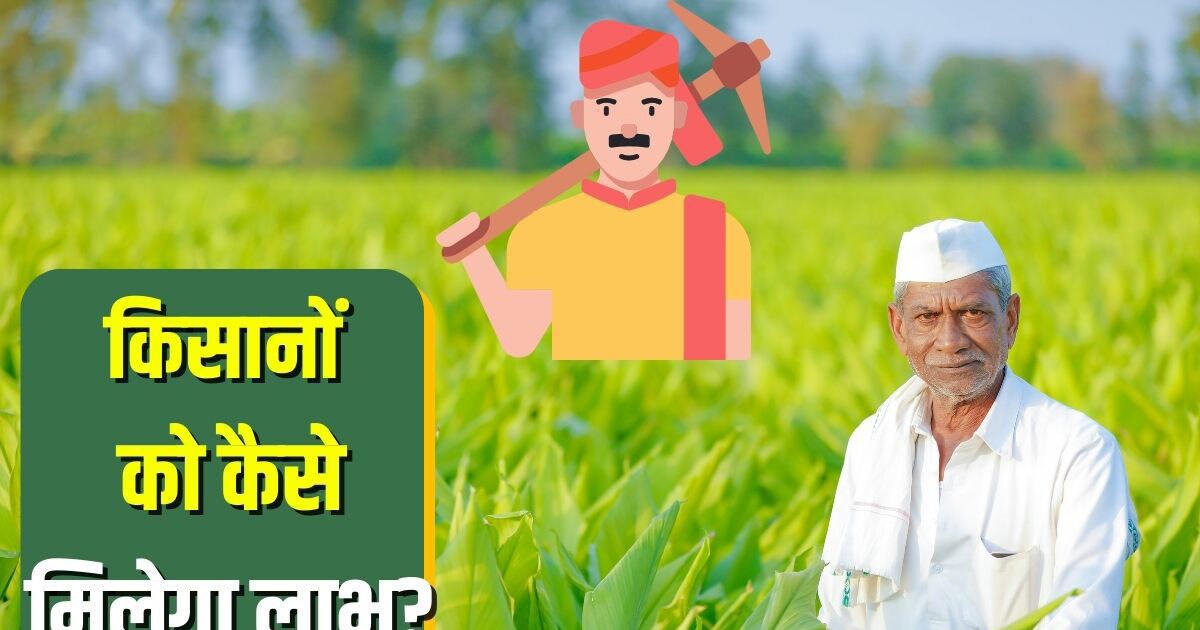 Ravi Kushwaha/Vidisha: Farmers of Madhya Pradesh have made the state first in the country in terms of agriculture. In this situation, the state government runs many schemes to encourage farmers and help them financially. Now the government has taken a step forward in this regard.
The state government has launched the Chief Minister Krishak Mitra Yojana. Under this scheme, the government has decided to provide transformer and 11 KV power line facility to farmers or groups of farmers to connect 3 horse power permanent pumps in the field. This will provide considerable relief to the farmers of the state.
Farmers have to pay only 50 percent of Rs
– Government launched this scheme for two years. For this, 50 percent of the cost will be borne by the government and 50 percent by farmers or farmer groups.
– Under the Chief Minister Krishak Mitra Yojana, the government will work to provide permanent pump connections of 3 horse power or more.
The government will do the installation of power lines and transformers.
– The government has divided the expenditure for this into three parts.
– The farmer or group of farmers will bear 50 percent of the cost
– The State Government will bear 40 percent of the total cost.
The remaining 10 percent will be spent from the electricity distribution company's account.
10000 connections target in first year
This scheme will be effective for two years from the date of implementation. A target of 10,000 pumps has been set under the scheme in the first year. Farmers or groups of farmers excluded in the first phase of this scheme will be benefited in the next phase.
The role of power companies is important
The role of power companies will be most important in the Chief Minister Krishak Mitra Yojana. Its laying, installation and maintenance of transformers will be done by the power company. Under the scheme, for connection of permanent pumps of 3 horse power or above to farmers/groups of farmers, the distribution company shall extend the 11 KV line for a maximum distance of 200 meters and install a distribution transformer. The line will be extended through the cable.