'Should have taken better wickets…', Pakistan's veteran lamented India's defeat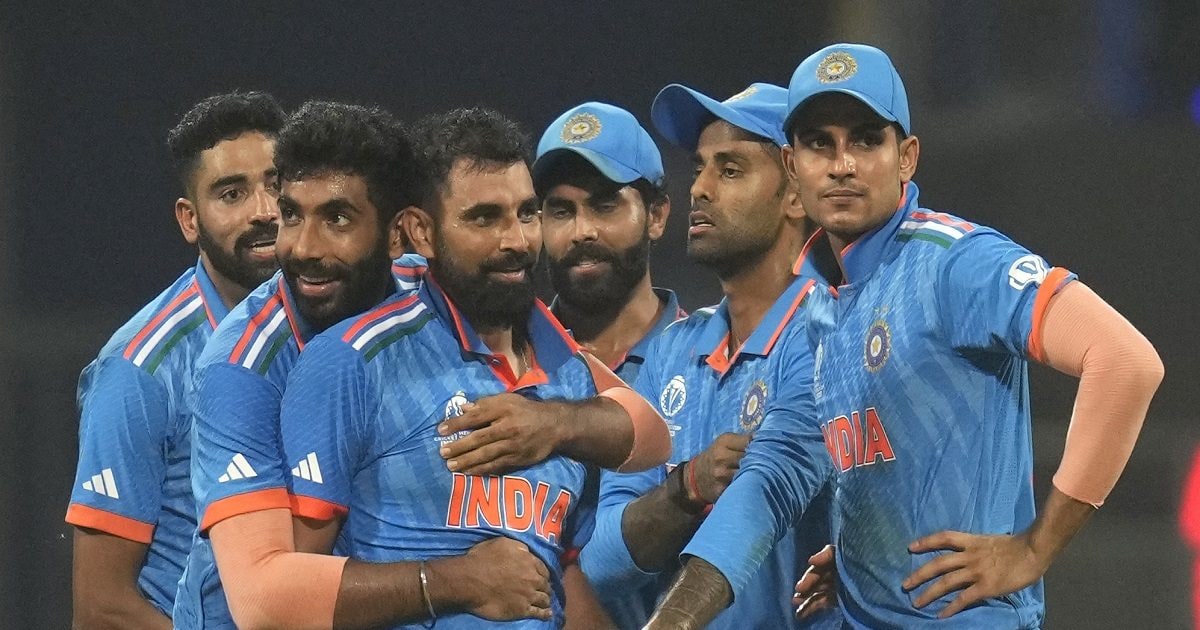 New Delhi. Australia beat India to win the World Cup. Australia beat Team India (India vs Australia) by six wickets in the title game (World Cup 2023 Final) at the Narendra Modi Stadium in Ahmedabad on Sunday. India batted first as Australia were bowled out for Rohit Sharma's team for 240 and then, thanks to a 192-run fourth-wicket partnership between opener Travis Head and middle-order batsman Marnus Labuschagne, the target was four wickets down in 120 balls, with Leah Head running out. 137 runs with 15 fours and 4 sixes. He eventually fell to Mohammed Siraj, with Labuschenne remaining unbeaten on 58 and Glenn Maxwell remaining unbeaten on 2.
Former Pakistan fast bowler Shoaib Akhtar lamented India's defeat in the final, saying he was disappointed with the pitch used in the match. India had to pitch better and enter the match without any fear.
After 7 months, the World Cup again, the whole of India will change! Rohit and Kohli…
Shoaib, popularly known as 'Rawalpindi Express', said on his YouTube channel, 'India lost the World Cup. Australia won the World Cup for the sixth time. They do things right, that's why they won so many World Cups. Talking about India, they didn't reach the finals based on luck. He got here by playing great. 10 matches won. I was saddened to see the wicket. India need to build better wickets, not take a timid approach to wickets. The wicket should have been a bit quicker or bounced. You have black and red soil. If the match was on a red ground, the toss would not have to be relied on so much.
From Matthews' 'time out' to the Palestine issue…these controversies dominated the World Cup
"As soon as the toss was lost, you thought of using the spinners to trap them," he said. I didn't like their approach. Could have done better with wickets. I congratulate India, they played the final, it's not easy, unfortunately they didn't do that in the final. In 12 years they came close to the trophy but did not get the trophy. Bowling is at the top… Shami is there… If you look at batting then Kohli, you are in your fielding. Look at me, you have everything. This team can do it all but luck is not working for you.
'Keep your heads up boys…' Gambhir and Sehwag encouraged Team India like this
Talking about the Australian team, Shoaib said, 'They are very strong mentally. They knew Rohit would have to hit point shots, so they pitched accordingly. They come with a clear mind and we have to do this work, they make a plan for it, without thinking about the harm it will cause us. They think what will benefit us. Here I found Australia's approach a bit better and India's a bit scary.
First Published: November 20, 2023, 15:00 IST