Some have moved, some have adjourned, all eyes are on the MPs missing in the Women's Bill.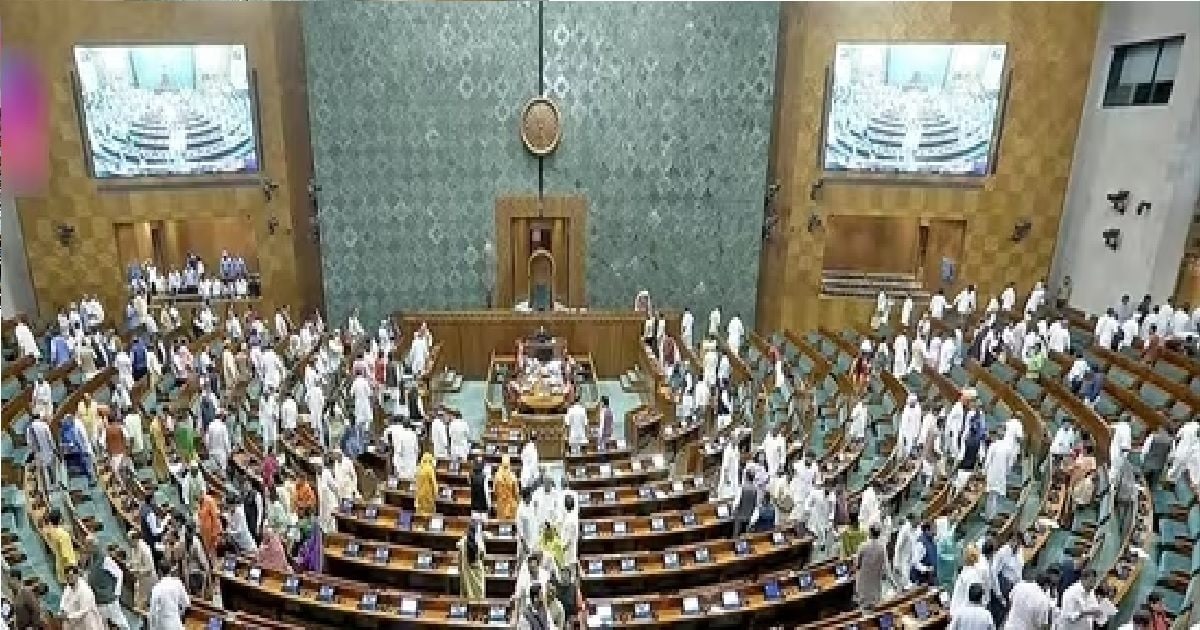 New Delhi. The Women's Reservation Bill is now part of a historic moment in parliamentary democracy. The bill was passed with an absolute majority in both chambers, but it drew attention from absent MPs. In the Lok Sabha, two out of 543 MPs voted against the bill, while 454 voted in favor – a shortfall of about 80. As the new parliament building does not have voting facilities (ie MPs have to press buttons that reveal their names), it is difficult to guess who was missing.
Lok Sabha Secretariat sources also said that many MPs are not seen. Whenever the Speaker announced that the corridors would be vacated and slip voting would begin, some MPs could not find their way in and out. However, sources also told News18, 'We are training MPs and giving them orientation classes, so it is a bit surprising if some people say they are not finding their way.'
Sonia Gandhi did not participate in the vote
Unlike in 2010, when the Trinamool Congress was absent from the House, no party except the AIMIM could vote against the bill. Sonia Gandhi was absent during the vote due to illness, however, she was the first speaker of the bill. In the Rajya Sabha also, the total vote was 215 and there was no opposition among the approximately 250 members. Aam Aadmi Party (AAP) members Raghav Chadha and Sanjay Singh were not present as they were suspended.
During the debate in the Rajya Sabha, many seats were empty
But surprisingly, only 60 members of the Lok Sabha participated in the debate. Many empty seats were seen during debates in the Rajya Sabha which is a testament to the non-serious nature of many MPs. In fact, it has often been seen that the issue of absence of MPs on urgent matters has come to the fore. For example, in Manipur, the opposition sought debates, the benches were not filled and adjourned repeatedly.