Somewhere the wife started going to her parents' house, somewhere the husband jumped from the train, somewhere he died by falling into the well.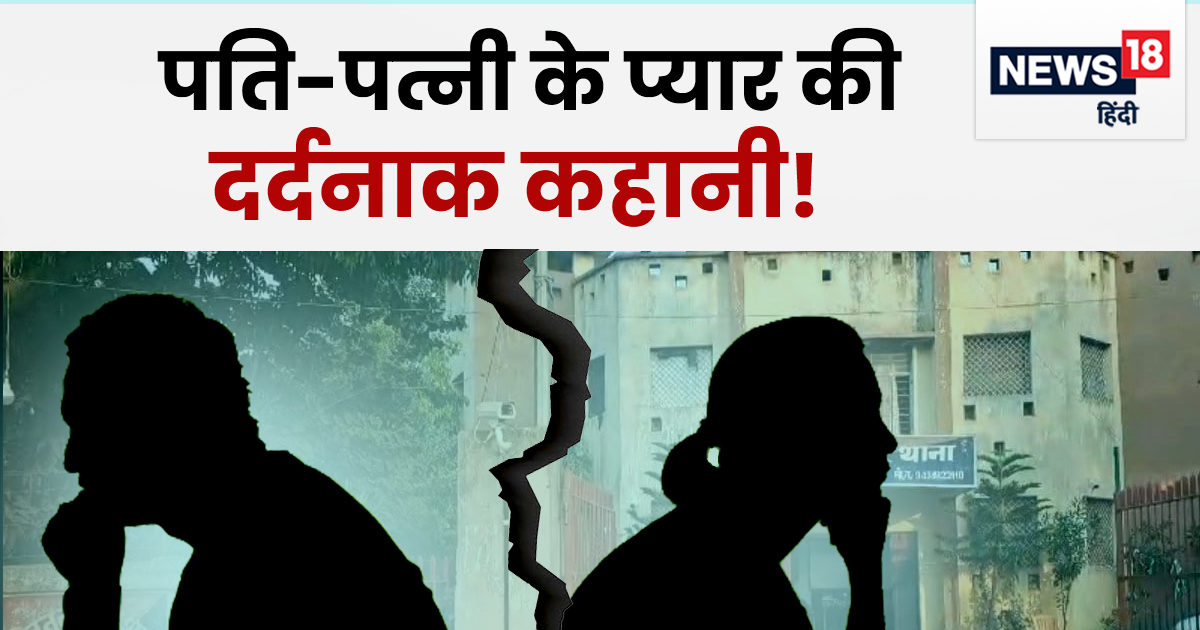 Reporting by Allen Lilly, Amarjit Sharma
Gaya/Patna. Two different harrowing stories have come to light between a husband and wife from Gaya and Patna districts of Bihar. In fact, to convince his wife that he was going to his maternal home in Gaya, the husband boarded the train. He requested his wife not to go to his maternal home. But as he did not agree, the husband committed suicide by jumping from the moving train. Seeing the incident, the wife started crying uncontrollably and then stopped the train to reach her husband who was immediately rushed to the hospital. But the doctor declared him dead.
The incident took place near Risod village of Belaganj police station in Gaya district. In fact, he died of a deep head injury while jumping from the train. The deceased has been identified as Indal Manji (30), a resident of Sheikhsambha village under Shakurabad police station in Jehanabad district. In fact, it is said that there was a quarrel between the husband and wife in the in-laws' house, after which the wife took the train to her parents' house and boarded the train. At this time, her husband also detained her. He insists him not to go to his parents' house. He tries to convince his wife Lalita Devi but she refuses and soon the husband jumps from the train resulting in his death.
In Bihar's capital Patna, a married woman, angry that her husband had not brought things for Teej, slipped and died while jumping into a well. The husband who jumped to save his life also lost his life. Actually in Paliganj on one hand women were observing Haritalika Teej wishing long life of husband, on the other hand in Pansuhi village of Dulhin Bazar Thana area Sita Devi also observed Teej wishing long life of husband. The husband went to bring the goods but the husband did not bring.
In such a situation, the wife, angry with her husband for not bringing fruits and worship materials for Tej, jumped into the well and when she reached the well, her feet slipped and the wife Sita fell into the well. , her husband Ujjwal comes to save her and jumps into the well. But, neither the wife nor the husband got out of the well alive. Seeing the two jumping, the villagers tried to save their lives. But, both of them died in the well and the villagers retrieved their bodies and informed the police, who later reached there and sent the bodies to Paliganj Sub-Divisional Hospital for post-mortem.