Special offers on Mutton Biryani in Delhi, enjoy with family.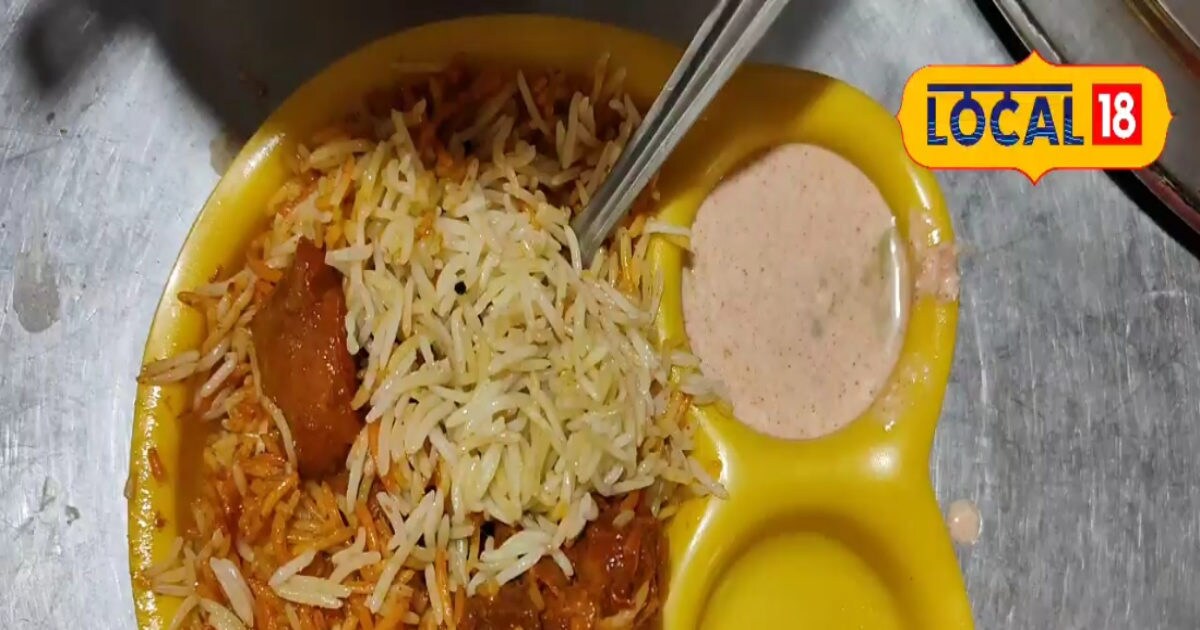 Dam Rhea Pandey/Delhi. Those who like to eat and drink like to roam around, those who are fond of non-vegetarian food like to eat biryani. That's why they love to make Biryani at all parties and events. Today we will tell you about a shop in Delhi, where you can get Biryani with a special offer.
This shop in Daryaganj, Delhi is famous as "Tawfiq Biryani", known for biryani and non-vegetarian dishes. Mohammad Taufiq, operator of the shop, said that the shop has been running successfully for 4 years and before that he had a shop near Purani Haveli, which was in operation since 1998. The specialty of this shop is that it offers different types of biryani like chicken biryani, mutton biryani. Also you will get all non-veg food here.
Here is the price
Talking about the price, a plate of Biryani is available for Rs 260 and you can also order it online through Swiggy and Zomato. You are now getting a special offer at this store for 2 months. If you buy 1kg Biryani on three days of the week i.e. Friday, Saturday and Sunday, you will get a free large cold drink bottle along with it.
Time and location of purchases
This shop is open from 10:00 AM to 12:00 PM and the nearest metro station here is "Jame Masjid", so you won't have any difficulty in reaching.