Spicy and Spicy Ulta Vada Pav at Bhilwara, once played will keep you coming back again and again.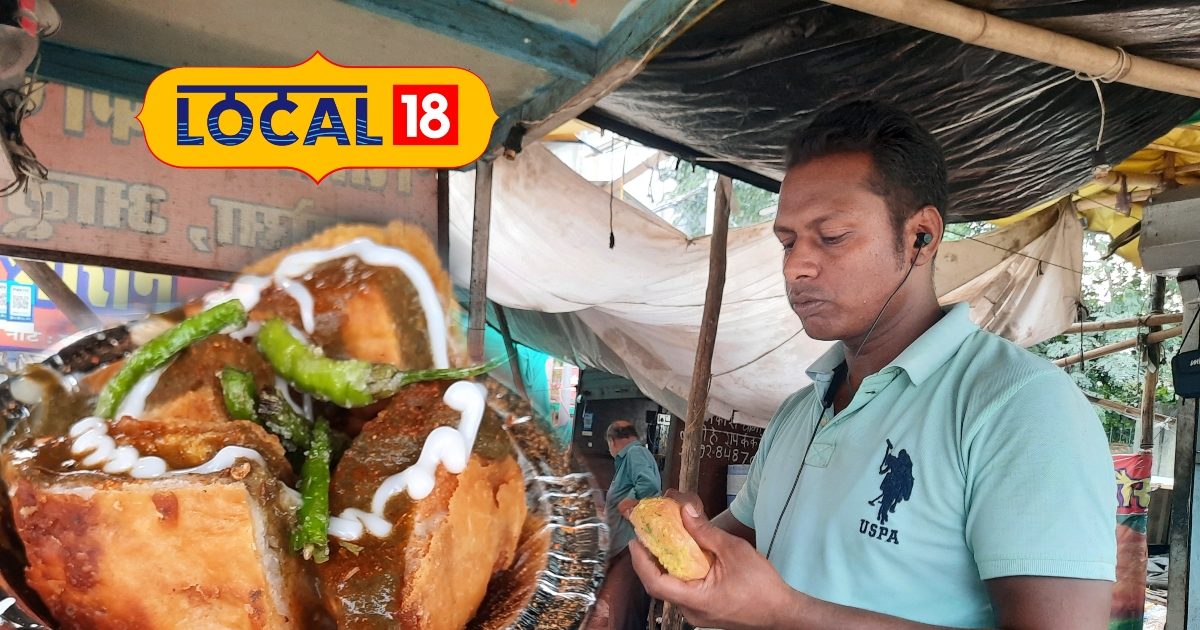 Robbie Pike/Vilwara. Well, you must have heard about Mumbai and Pune vada pav and tasted it somewhere. But there is a young man in Bhilwara who is giving a different taste to the taste lovers of Bhilwara city. Yes, not directly, this young man is giving a taste of vadapab instead. You too will be surprised at one glance, but when the taste hits your tongue, you will want this vada pav not just once but every time. The situation is such that the demand for hand-made inverted vada pavs by Rohit, who has set up this stall near the New Cloth Market in Bhilwara town, starts increasing after evening.
Rohit, who is setting up a stall near the New Cloth Market in Bhilwara, said, "Though I have worked in many places, from the beginning I wanted to do something new, so the people of Bhilwara have been enjoying the taste of Vada Pav for the past one year." This time I started a new concept which is a reverse vada pav. Everyone must have heard about vada pav in Mumbai and Pune and it is quite famous, but I thought of something new, so I started making reverse vada pav and somehow the people of Bhilwara city liked it a lot.
Date chutney tastes twice as good
Rohit says that compared to vada pav, it has more stuffing and filling which makes it better. It has a sprinkling of spices around the pau, along with dates and tamarind chutney to enhance the flavor. Commonly seen vada powye vada is placed directly inside the bread, which gets stuck somewhere in the throat, for which people have to drink butter milk or any liquid with it. But there is no need for it, it can be easily eaten. On the contrary, crowds gather here to eat vada pav in the evening. Here one vada pav is given for 30 taka.
,
First Published: September 23, 2023, 22:32 IST