Supreme Court has issued a notice on the application of medical technologist, know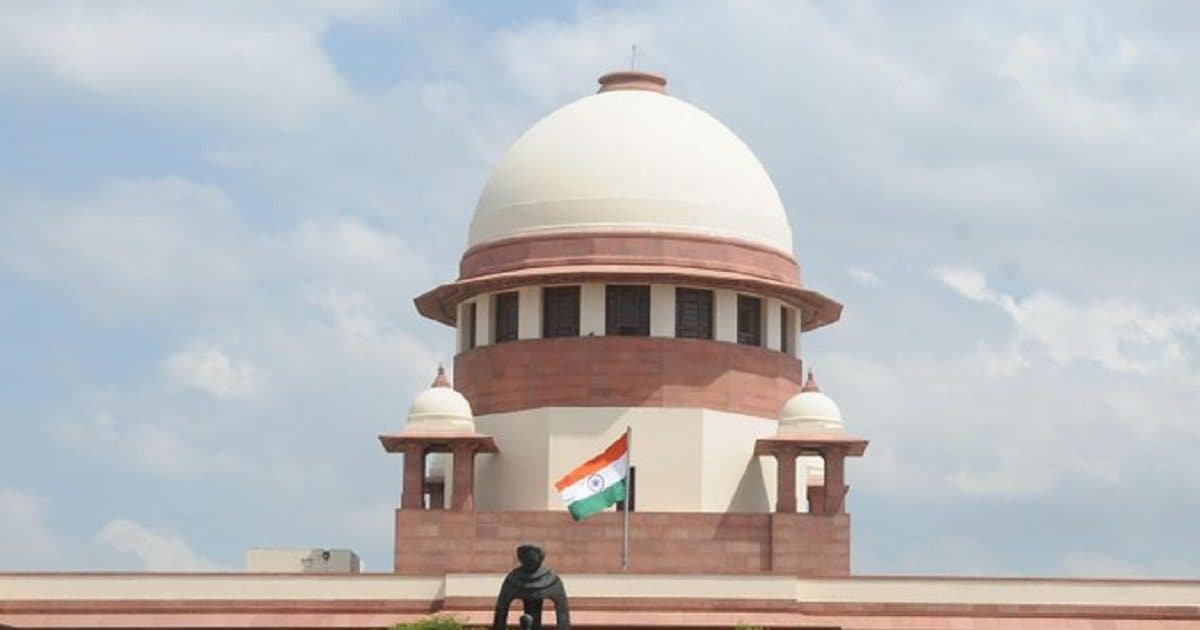 New Delhi. The Supreme Court on Friday issued a PIL (Public Interest Litigation) notice seeking implementation of the National Allied and Healthcare Professions Commission Act, 2021. A bench of Chief Justice of India DY Chandrachud, Justice JB Pardiwala and Justice Manoj Mishra heard the petition. It sought the implementation of Section 22 (1) of the Act which provides for the establishment of professional councils and state allied and health care councils.
The PIL states that 'health workers in the Indian healthcare system have been defined with a limited focus on specific cadres such as doctors, nurses and frontline workers. This includes many other health care professionals, including allied health professionals. Over the years they have been unknown, irregular and underused. It is constantly in demand. A regulatory framework has been envisioned for decades to ensure proper regulation and standardization of such businesses.
The law could not be implemented despite the repeated extension of the deadline
Filed by Joint Forum of Medical Technologists of India (JFMTI). It claimed that though the NCAHP Act came into force on May 25, 2021, its provisions have not been implemented even after two years. According to the petitioners, as per the initial timeline, the state councils should be constituted within six months. However, the central government has repeatedly extended the deadline for its implementation and given 5 such extensions due to which the Act is yet to be implemented.
The Supreme Court said, it is an important matter, said- notice is issued
The Supreme Court while issuing the notice said that this is an important issue. The case was filed by Advocate Upamanyu Sharma assisted by Advocate on Record Joby P Varghese. CJI DY Chandrachud said that we request the Attorney General to appoint an Additional Solicitor General to assist this court, as the provisions of the National Allied Commission and Healthcare Professions Act, 2021 are not being followed. He said, notice should be issued. It can be returned within 3 weeks. Apart from this, the central organization has freedom to provide services.