Swimmer from Alwar district left for Ajmer, will participate in state level competition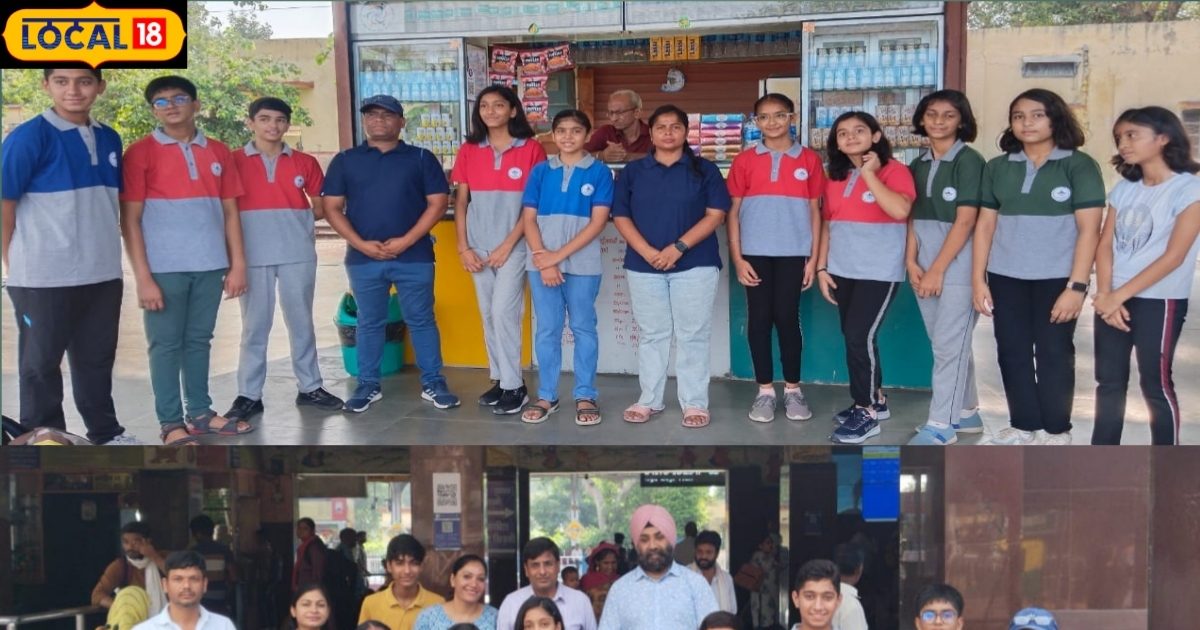 Piyush Pathak/Alwar. Players from Alwar district of Rajasthan have achieved success in growing their establishment in the world of sports. The district has also gained great reputation in swimming and they have made the name of the district very high. In the coming days, Alwar athletes will showcase their skills in the state level RBSE school swimming competition to be held in Ajmer. The team expressed its hope of victory before the competition.
Alwar team coaches Preeti Bala and Shambhu Saini said that state level swimming competition will be organized in Ajmer. Alwar team has been prepared for this. Vedanta Mishra, Udit Siddha and Dhrupad Singh from Mount Litara G School, Alwar in the 14-year-old boys category and Jashnoor Kaur, Khyati Sharma, Kartika Yadav, Harshvi, Sanvi in ​​the girls category. Singh, Tanishka Singh, Iqra Khan were selected in the state level competition. All these players will show their skills in the pool of Ajmer. Will win gold and set records for Alwar.
The team players said that the team has worked hard together for this competition and they will show their talent in the swimming competition with all their energy and full enthusiasm. Besides, you will also get a medal for Alwar. The players said that they have done their practice well under the supervision of the coach and are confident that they will win a medal in this competition.