The 105th episode of PM Modi's 'Mann Ki Baat' may discuss the Women's Reservation Bill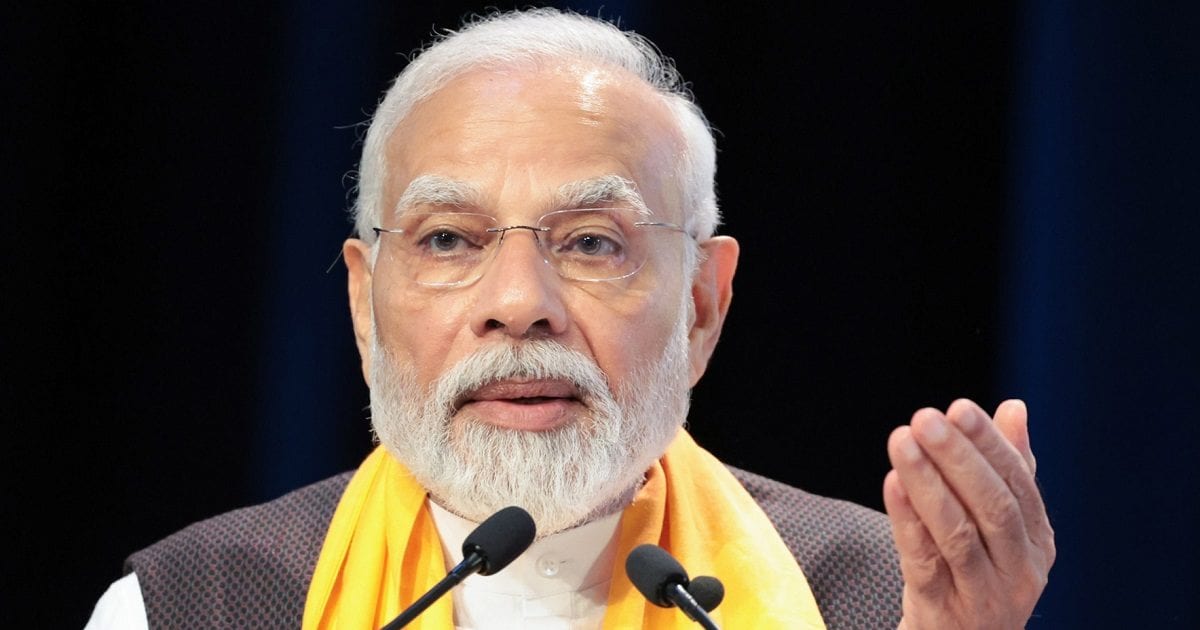 Prime Minister Narendra Modi will address the 105th episode of his monthly radio show 'Mann Ki Baat' today. The program will be telecast at 11 am on radio and all digital platforms including Prime Minister Modi's YouTube channel. This will be his first show after the successful conclusion of the G20 Summit in New Delhi. Prime Minister Modi can talk about the Women's Protection Bill on this occasion.
Prime Minister Modi addressed the 104th edition of the radio program on August 27, where he spoke about the G-20 summit and said that India's presidency of this mega event has proved to be a people's president. Prime Minister Modi's Maan Ki Baat has influenced all sections of the society, who are motivated to contribute towards achieving the great goals set by him for the nation. PM Modi started his radio show on 3 October 2014 and completed 100 episodes on 30 April 2023.
Read more…