The British High Commissioner rekindled old memories related to Indore, saying something that would make the mind happy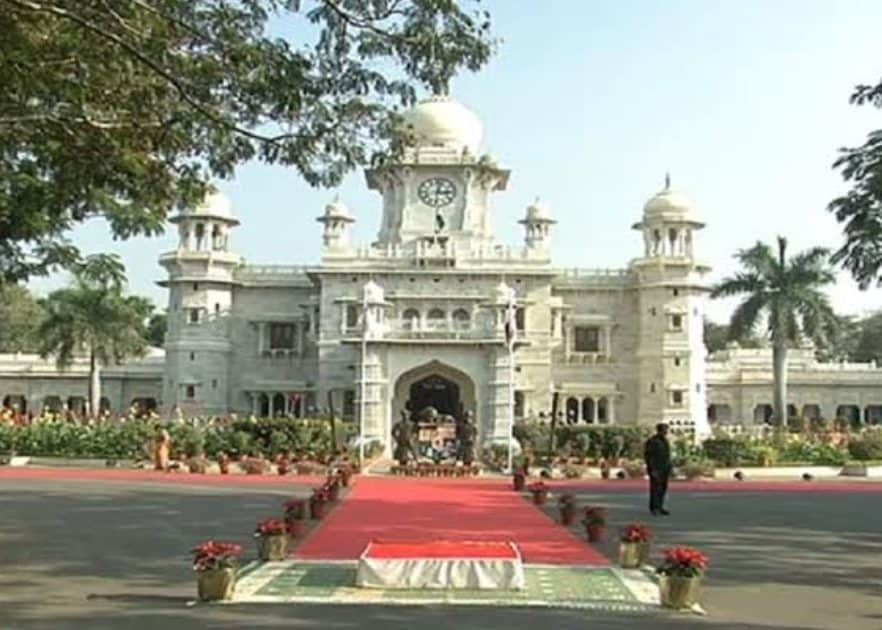 Megha Upadhyay/ Indore:Britain's High Commissioner to India Alexander Wickham 'Alex' Ellis recently shared a post on his Twitter account and shared his journey to Daly College, Indore. In which he is seen saying that he has an old association with Dali College in Indore. He said in his tweet that when he first came to India 37 years ago, he stayed at Dali College, Indore, from where he got to know and understand India's civilization and culture intimately. He also mentions how living in Indore, he has learned a lot from the different cultures of India and the humble nature of the Indian people.
Alex was also the British Ambassador to Brazil and Portugal.
We tell you that Ellis was born on June 5, 1967 and laid the foundations of his career as a British Civil Servant, after which he was Britain's Deputy National Advisor and Ambassador. Let you know that Alice was educated at Dragon School, Oxford, Winchester College and Magdalene College, Cambridge. Before becoming Britain's High Commissioner to India, he was also ambassador to Brazil and Portugal.
A sense of humor fascinates people
Alex is always active on social media and shares Indian culture with people. Where he often posts pictures of Indian food and street food. At the same time, he also asks people for Hindi and Bollywood movie suggestions, which his followers love.