The first high-level meeting on One Country, One Election is over, know what was discussed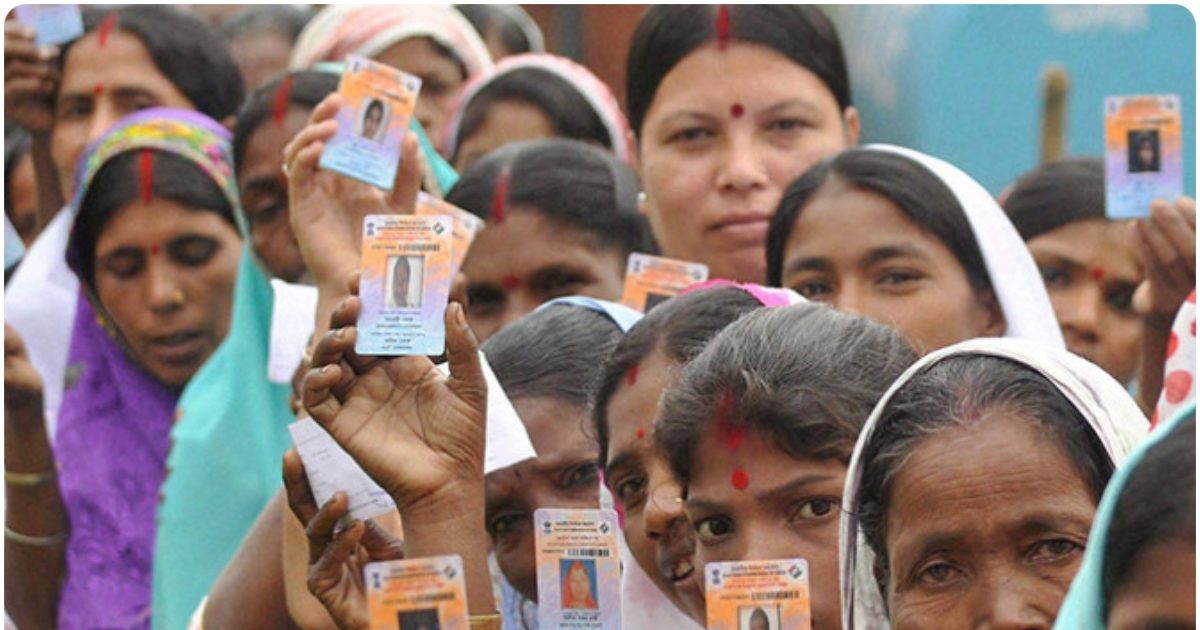 New Delhi. A high-level committee chaired by former President Ram Nath Kovind held its first meeting on Saturday to explore the possibility of holding simultaneous elections to the country's Lok Sabha, state assemblies and local bodies. The meeting decided to invite political parties and Law Commission to advise on One Country One Election.
The meeting was attended by Union Home Minister Amit Shah, Law Minister Arjun Ram Meghwal, former Rajya Sabha Opposition Leader Ghulam Nabi Azad, former Finance Commission Chairman N. of Singh, former Lok Sabha General Secretary Subhash Kashyap and former Vigilance Commissioner Sanjay Kothari were present. The committee has invited recognized national parties, state ruling parties, parties represented in parliament, other recognized regional parties "to give suggestions/opinions on holding simultaneous elections in the country," the statement said. It has been decided to invite. .
The election will be held by inviting the Law Commission
Apart from this, the committee will also invite the Law Commission for their suggestions and opinions on the holding of simultaneous elections, the Law Ministry said in a statement. Senior advocate Harish Salve participated in the online meeting. The statement said Congress leader in Lok Sabha Adhir Ranjan Chowdhury was not present in the meeting. Chowdhury had recently refused to be part of the committee in a letter written to Home Minister Shah.
A committee was formed to build consensus
The government had on September 2 issued a notification setting up an eight-member "high-level committee" to make recommendations on simultaneous elections to the Lok Sabha, state assemblies, municipalities and panchayats.