The health van built at the cost of millions of rupees turned into garbage! Rural people are worried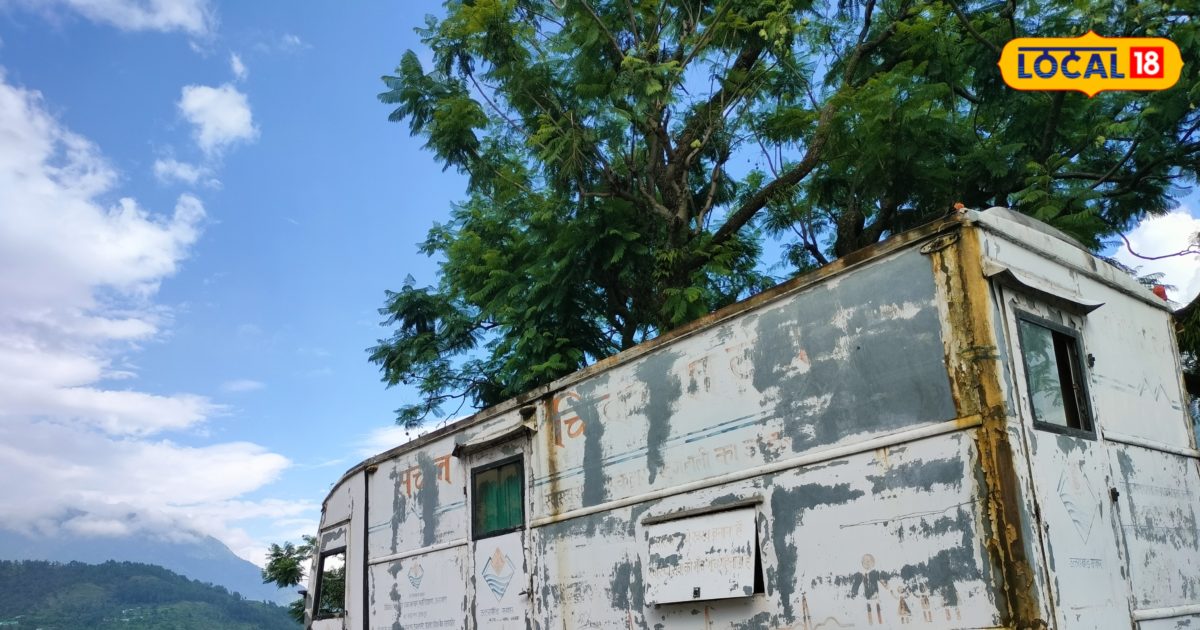 Sonia Mishra/Chamli. A mobile medical vehicle built at a cost of crores of rupees has turned into garbage at the Gopeshwar district hospital in Chamoli district. Whereas many years ago this mobile van used to go to the remote areas of the district and provide health care by organizing health camps for the villagers.
Local people said that the government launched this mobile vehicle therapy in 2009 to provide better healthcare. There were facilities for minor operations as well as general tests including X-rays and ultrasounds. As per the plan, the health department made a monthly route chart from the private company Rajbhara and used this vehicle till 2013, but the van service stopped in October 2013 as the vehicle broke down. This vehicle was parked in the district hospital premises. Since then, the car has been standing in the hospital premises in the same condition.
It has been constructed at a cost of Rs
Local Surendra Rawat said that Uttarakhand is a hilly district where people living in remote villages of Chamoli district were shown big dreams of mobile vans. This car has been built at a cost of around 2 crore rupees. Where all types of machines including ICU and doctors have been deployed for the treatment of patients. who used to go to the remote areas of the district for health check-up and treatment of diseases. So that people living in rural areas are freed from health related problems, but now the careless government system has turned this vehicle built at the cost of crores of rupees into garbage. Apart from the people, the government has to suffer the direct loss of this negligence of the government machinery.
15 years expired
Meanwhile, CMO Chamoli Rajeev Sharma said that the present mobile van at the hospital was declared useless a few years back. And this van has completed its life of 15 to 20 years and is no longer repairable. Other mobile vans are being run in the district on its resources. He also said that the work of this van was to select patients for surgery through the eye camp. Which is now being done through doctors.
,
First Published: September 23, 2023, 21:54 IST