The Leader of the Opposition conducted a village-to-village public relations campaign, preparing for Prime Minister Narendra Modi's public meetings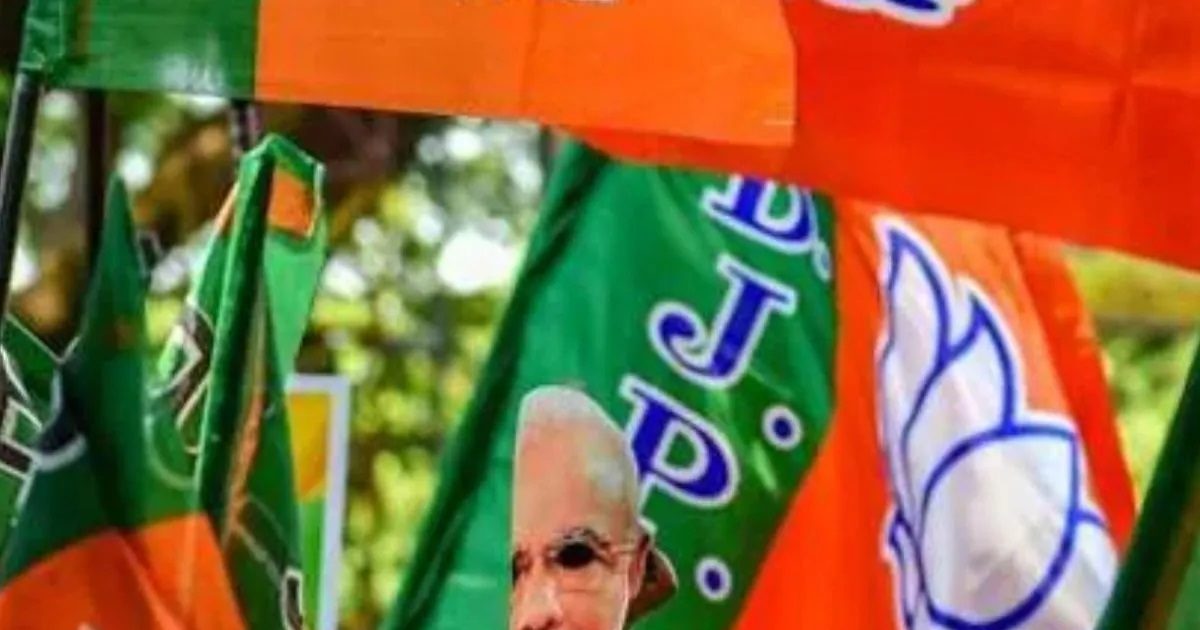 Jaipur. The BJP has stepped up preparations in Rajasthan for Prime Minister Narendra Modi's Sankalp Mahasabha at Dadiya in Jaipur on September 25. Leader of Opposition Rajendra Rathod and State General Secretary Bhajanlal Sharma reached Dadia on Saturday and inquired about the meeting venue. Meanwhile, both the leaders inquired about the seating arrangement of workers and common people including pandal, parking at the venue.
Led by BJP's Jaipur Dehat South District President Rajesh Gurja, the program of inviting people to visit villages and attend meetings is also ongoing. At this time Rajesh Gurjar appealed and also distributed yellow rice among the people. Rajesh Gurjar, the district president of the party, said that special enthusiasm is being observed among the entire people based on the arrival of Prime Minister Narendra Modi.
Recently, under the leadership of Prime Minister Narendra Modi, there is enthusiasm among women in the state for the Nari Shakti Bandan Bill to reserve 33% for women. He said women also sang auspicious songs during the mass and requested local women to reach the meeting in maximum number and distributed turmeric rice among the people.