The NIA has sought a list of every fugitive from the Punjab Police, preparing to nab the accomplices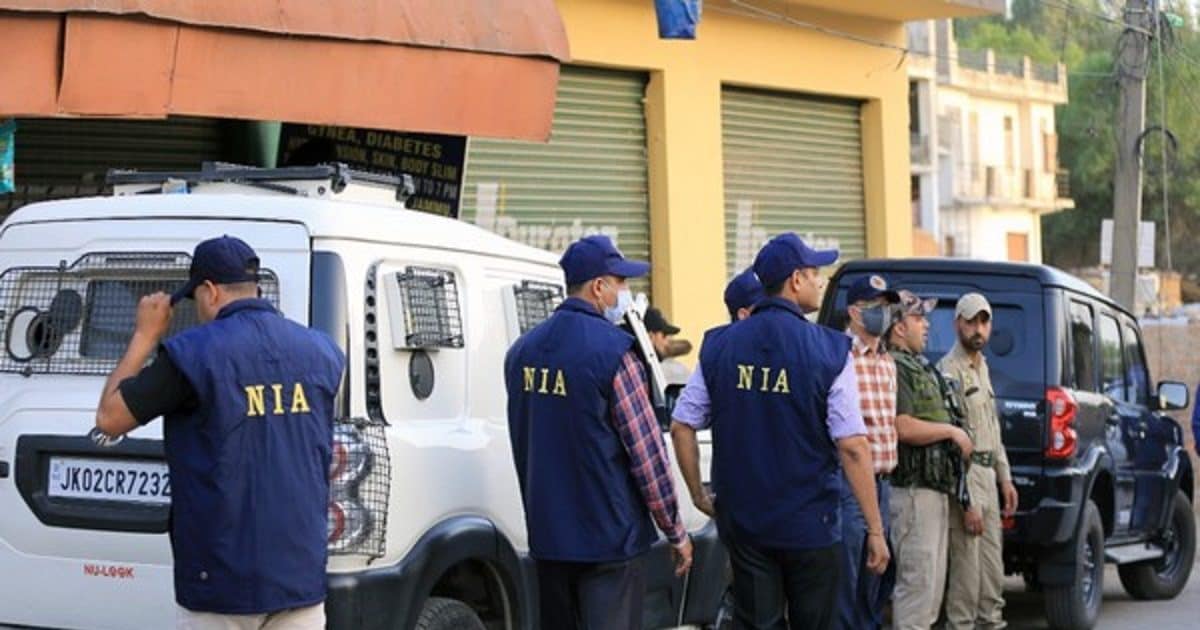 New Delhi. The National Investigation Agency (NIA) has sought complete information from the Punjab Police about those gangsters and people involved in terrorist activities, who are currently hiding in Canada, England and America. NIA has asked the police for complete information on gangsters and terrorists who are sitting abroad. With the growing diplomatic row between India and Canada following the killing of Khalistani terrorist Hardeep Singh Nijjar in Canada, the NIA is also seen working. According to Punjab Police sources, the NIA has sought complete details of gangsters and terrorists who fled abroad on fake passports in the past few years.
Apart from this, the NIA is also compiling a list of associates of gangsters who have fled abroad and those who helped them escape abroad. A list is being prepared of all those who helped the accused escape abroad by making fake passports. Whether those people are involved with immigration or any other department, preparations are also underway to nab them all. If police sources are to be believed, the NIA is also going to start the process of deporting gangsters and terrorists absconding abroad soon. The NIA has also sought cooperation from the people by publishing the pictures of all these goons and terrorists.
Khalistani terrorist Sukha's murder, fear of gang war, Punjab and Canada on high alert, ISI plotting
It may be noted that the recently slain gangster Sukhdul Singh alias Sukha Duna also fled abroad with a fake passport in 2017. Apart from this, Anmol Bishnoi, brother of Lawrence Bishnoi, involved in the Sidhu Musewala murder, also fled abroad in 2022 with a fake passport. Lawrence Bishnoi's brother Anmol Bishnoi fled the country by creating a fake passport in the name of Bhanu Pratap. He got this passport from Delhi address. Many big gangsters including Arash Dalla, Rinku Randhawa, Lakhbir Singh were successful in fleeing abroad illegally with the help of fake documents.