The price of mango seeds has increased, now there is no need to burn straw in the fields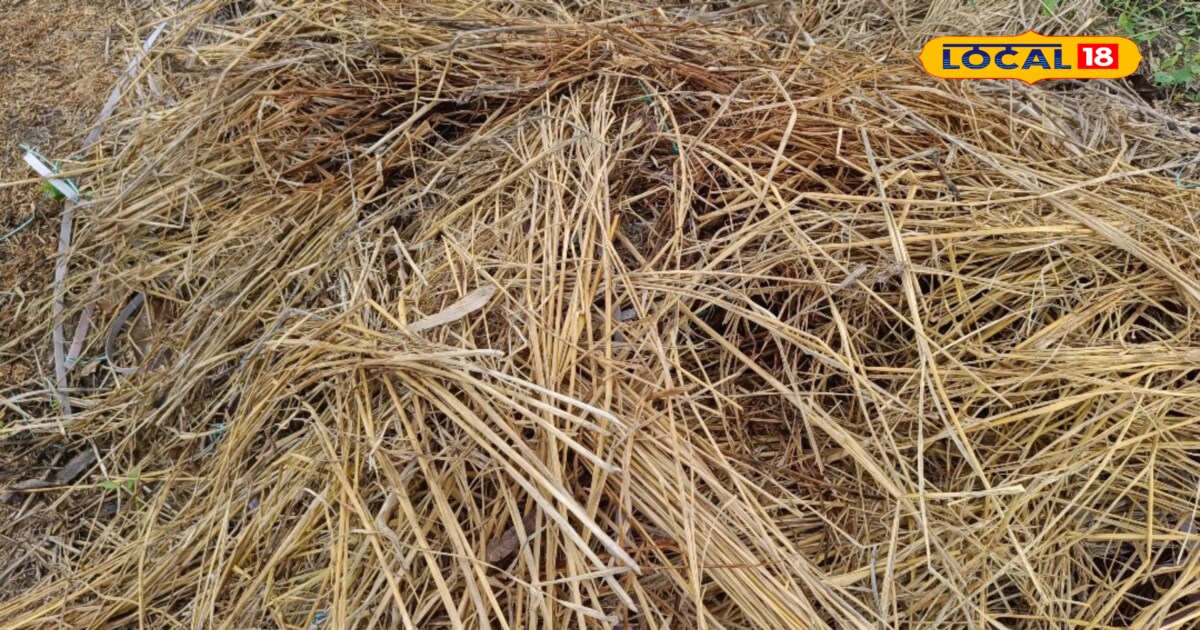 Simranjit Singh/Shahjahanpur: Farmers in Uttar Pradesh's Shahjahanpur district are now set to get rid of crop residue and stubble problems. Now farmers don't have to burn paddy in their fields, but straw is now going to be a source of income for farmers. Lather Green Energy Company will buy hay from farmers' fields in Shahjahanpur.
Giving the information, Deputy Director of Agriculture Dhirendra Singh said that now farmers do not have to burn crop residue on land. A private company in Gujarat is setting up a plant to manufacture biofuel in Shahjahanpur which will buy straw from farmers. Dumping yard has also been set up at many places by the agriculture department, after harvesting the paddy, the farmers will bring the straw to the place and dump it, Lather Green Energy will also take the straw from here. the plant
Leather will dispose of green energy pulses
Lather Green Energy is setting up their plant at Guldia Chakzhau village in Nigohi area. Biofuel will be produced here. Giving information, company director Tejveer Singh said that they have signed MoUs with 241 farmers of the district and their plant will be commissioned by April. This plant will be built at a cost of 40 crore rupees.
Bio CNG will be produced
Lather Green Energy will produce bio-CNG from natural grass and press mud (sugar mill sluice). After that, the fruit slurry will be mixed with straw to make pellets which will be used as fuel. Deputy Director Agriculture Dhirendra Singh said that committees have been formed at tehsil, block and village levels for disposal of straw which will sensitize farmers not to burn straw and tell farmers how their field straw will now be converted. In the money..